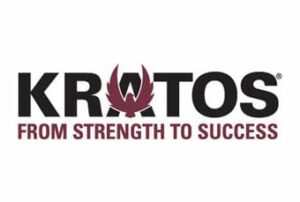 Kratos Defense & Security Solutions, Inc., a leading National Security Solutions provider, has announced that its Unmanned Systems Solutions (USS) division has recently been awarded contracts totaling $8.7 million to provide specialized ground equipment supporting two strategic unmanned aerial vehicle (UAV) programs.
The equipment is being produced in a secure Kratos manufacturing facility, and no additional information has been provided due to customer and other sensitivities. The contracts are part of Kratos' continued effort in support of numerous strategic UAV programs in support of key U.S defense initiatives.
Richard Selvaggio, President of Kratos' Unmanned Systems Solutions division, commented, "Kratos USS is heavily involved in the country's national security emphasis on unmanned systems, including next generation programs. These contract awards further the strategic goals of the division and Kratos as a whole."
Eric DeMarco, President and CEO of Kratos, commented, "Kratos today manufactures and produces products for, and supports many of this country's most important and strategic unmanned aerial system and drone programs. Kratos products supporting unmanned aerial system and drone programs include avionics, electronics, flight control systems, command and control systems, specialized ground equipment, aircraft air frames and structures, and complete and fully integrated aerial systems. These recent contract awards are representative of the overall depth, breadth and capabilities that Kratos has in the unmanned aerial systems area".