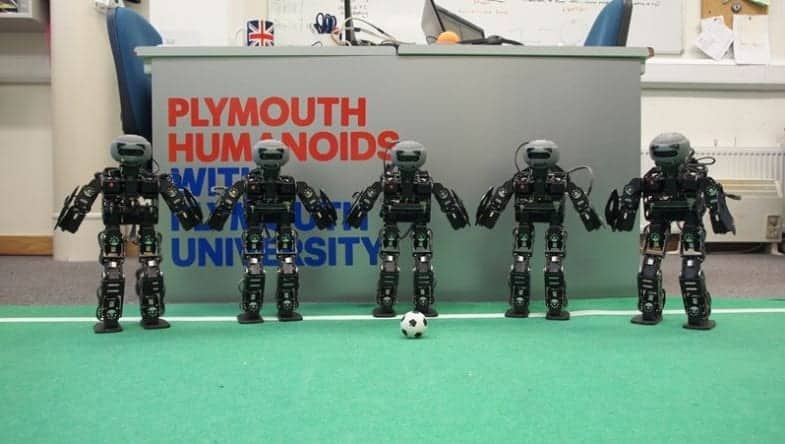 Plymouth Humanoids robot athletes, helped on their way by Silicon Sensing's PinPoint® MEMS gyros, picked up a trio of medals at FIRA 2012, a World Cup for robots in Bristol in August.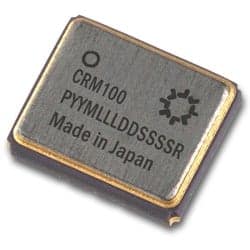 Balancing and navigating using Silicon Sensing's PinPoint® precision MEMS gyroscope sensors the 15 strong squad, which included 'Usain Volt' and 'Mobot the Robot', competed against an international line-up of 20 teams to bag Gold in the Marathon, Silver in the Sprint and Bronze in the football (soccer) .
Silicon Sensing is supporting local Plymouth University's Centre for Robotics & Neural Systems. The university has developed a team of sophisticated 50cm tall bipedal humanoid robots and are using Silicon Sensing's PinPoint® CRM100 & CRM200 MEMS gyros in a low-drift inertial aided navigation and self-balancing system.
The marathon event was held outside this year making for extremely challenging conditions for the robots. Plymouth beat their rivals Singapore to win gold in the marathon and retain both their world title and world record for another year.