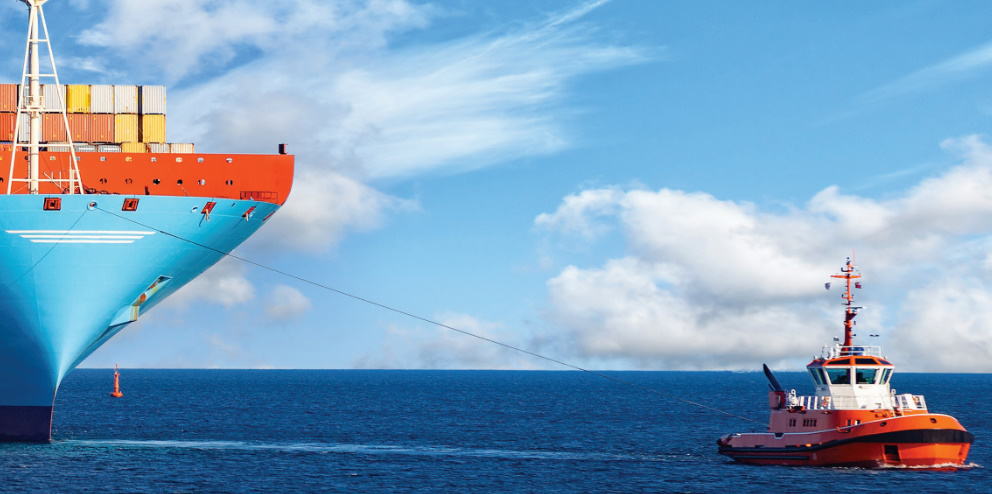 Sea Machines has authored a whitepaper highlighting the use of remote technology for the tug and towboat industry. Wireless remote-helm technology can be used to enhance safety in the use of these vessels, and also solves several operational and financial challenges.
Download the full whitepaper from Sea Machines' website here
The whitepaper covers:
The challenges of limited sightlines experienced by tugboat operators
How remote helm technology can significantly reduce risk for ship crew
Reducing operating and capital expenditures for tugboat operators
Technology advancements in tug designs through the years, and future technology that will benefit the indystry, such as augmented reality, smart marine ecosystems, and IIoT (Industrial Internet of Things)
How Sea Machines' SM200 wireless remote-helm control system increases productivity, predictability, and efficiency while reducing operational risk
To find out more about the advantages of wireless remote-helm technology for tugboats and towboats, download the full whitepaper from Sea Machines' website here.