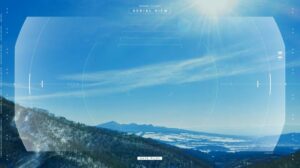 Cloud Ground Control has released an article discussing the deployment of drones in search and rescue operations. 
The articles looks at examples of how autonomous vehicles have successfully assisted or are working to assist in search and rescue, including in Iceland, China, South East Asia, and Washington.
Whether finding a single trekker lost in the wilderness or responding to a wide-reaching natural disaster affecting thousands, search and rescue teams are routinely forced to operate in hostile, remote and unstable environments. 
Drone technology enables emergency personnel to not only respond to a crisis faster, but also minimize any obvious risk to their personal safety. In short, this technology saves lives. Uncrewed drones are believed to have already saved at least 940 lives and counting.