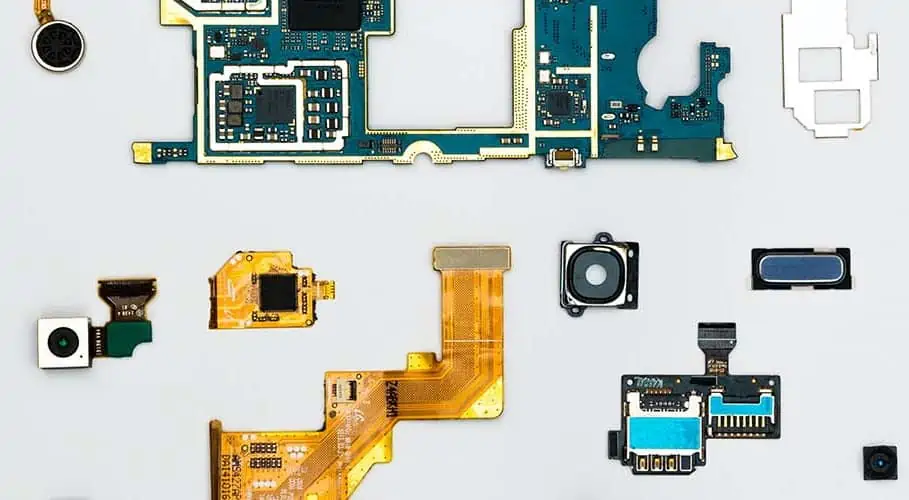 MPL Inc. has released the following article explaining three crucial factors that allow PCB assembly companies to deliver quick-turn prototypes quickly and with the highest possible quality.
A properly executed quick-turn prototype run can be a surefire way to mitigate risk for future, full-run PCBA production. The prototyping step verifies the feasibility of the assembly and locates potential problem areas before they come to fruition. So, if quick turn prototype assembly is the key to full production PCB assembly, what are the keys to successful prototyping projects? Below, we explain three crucial components that a PCB assembly company needs in order to fulfill prototype assembly orders with quality and speed.
Dedicated PCBA Prototype Production Line
When looking for a manufacturer to handle prototype orders, customers will benefit most from investing in a company that maintains its own production line specifically dedicated to this step of the manufacturing process.
It is far more difficult for PCBA contract manufacturers who have opted against a designated prototype line or aren't willing to invest the capital for an additional line to provide the optimal and streamlined service that a prototype run requires. On the contrary, those equipped with a designated prototype line can easily and flexibly maneuver PCBAs through the production facility. Our equipment, personnel, and planning are geared towards this particular step of the manufacturing process, which shows in the finished goods.
Since prototype assembly projects aim to quickly provide a sense of whether a PCBA design is viable and cost-effective for a full production run, it is counterproductive for the prototyping process to cause delays, especially since wasted time typically leads to additional costs to the customer. MPL avoids these delays by dedicating an entire line to manufacturing small batches of printed circuit board assemblies – allowing for the perfect combination of thoroughness and speed that a prototype run requires.
Production Flexibility for Quick Turn Prototypes
In addition to a dedicated production line, high-quality equipment and facility capacity are equally important to the prototyping process, contributing to speedy PCBA production. At MPL, we offer our customers the best of both worlds, equipped with a level of process control expected from larger contract manufacturers while maintaining the production flexibility of those much smaller companies.
Having that flexibility is uniquely advantageous, as a company of MPL's size will have the ability to make scheduling changes as they arise due to not having a lengthy chain of command to filter order requests through. Instead, our team can make decisions on the spot to ensure that our customers' products are delivered on the date it is expected, even when changes arise unexpectedly during the prototyping phase.
Sound Design for Manufacturability and Assembly Evaluation Practices for Quick Turn Prototypes
If quick turn prototyping is the production step used to catch full run issues before they occur, sound design for manufacturability is the step used to detect assembly problems before a prototype is physically produced. What can be identified and corrected during the prototype phase will pay dividends once reaching full production— from full documentation package review to finishing protective applications.
For more information concerning DFM and its use during PCB assembly production runs, check out our article that explores the topic in depth.
For a Company Who Gets Quick Turn Prototypes Done Right, Partner With MPL
While the earlier mentioned keys are crucial for high-quality results, every project involves a number of complex steps which require the skills of an experienced PCB assembly company. MPL provides our customers with this kind of time-tested expertise, which has led to countless partnerships on quick-turn prototypes and full run PCBA production runs alike. Discover for yourself what our team can do for you — contact MPL to begin your quick turn prototype projects.