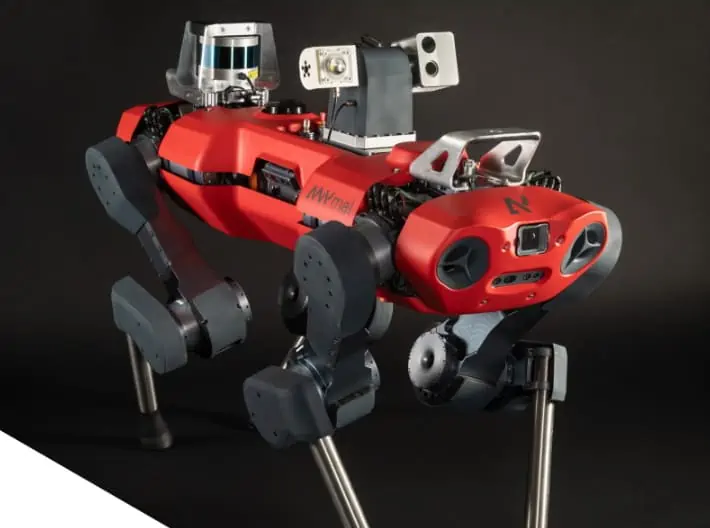 congatec has released a case study detailing how the company's COM Express Computer-on-Modules have been used to provide powerful embedded computing capabilities for a rugged four-legged robot. The ANYmal C, developed by ANYbotics, uses the congatec modules for situational awareness, motion control and mission fulfillment.
Download the full case study from congatec's website here
The case study covers:
The growth of the smart autonomous mobile robotics market
How the ANYmal C autonomous mobile robot differs from other smart robots
Sensor requirements for autonomous robotic systems
How congatec's COM Express Computer-on-Modules empower the ANYmal C to execute all operational tasks in parallel with the highest reliability
To find out more about COM Express modules for advanced robotics applications, download the full case study here.