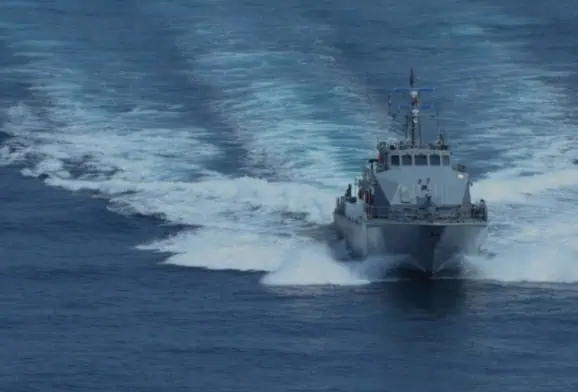 Sea Machines has released a whitepaper highlighting how AI-based navigation and autonomy technology developed for commercial maritime platforms such as USVs (uncrewed surface vessels) can also be used to solve the challenges faced by government maritime organizations. Adapting these commercial technologies can save governments from having to undergo highly expensive and time-consuming development cycles that start from scratch.
Download the full whitepaper from Sea Machines' website
The whitepaper covers:
The challenges faced by government maritime organizations, such as navies, coast guards and environmental protection agencies, and the overlap with the commercial sector
Existing AI, autonomy and computer vision solutions developed for commercial applications
How solutions such as Sea Machines' SM300 autonomous command and control system can be used to solve safety and situational awareness issues for both commercial and government vessels
To find out more about how commercial maritime AI solutions can be adapted to the needs of government organizations, download the full whitepaper here.