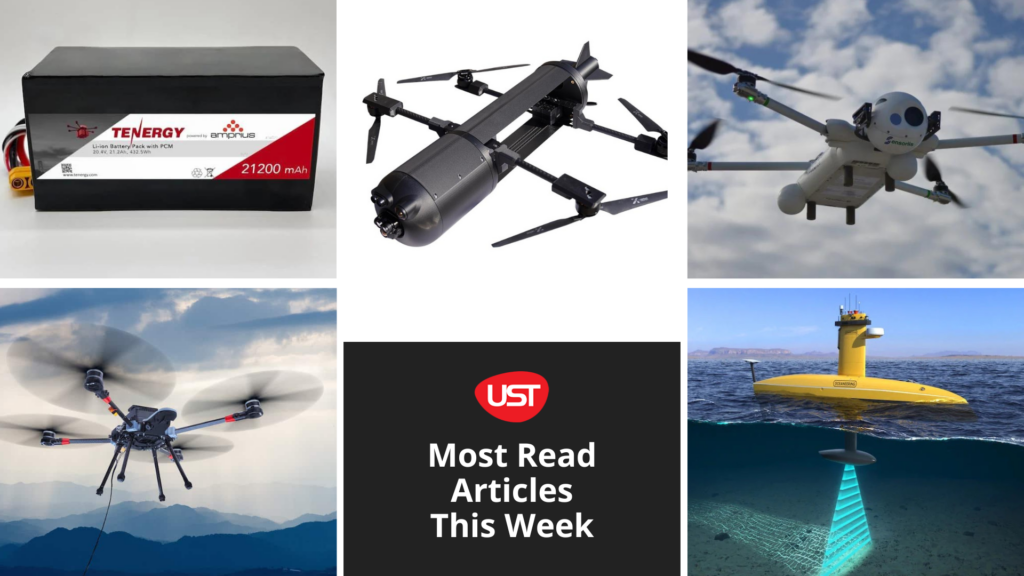 Take a look at our round-up of the five most read articles on UST this week, including new partnerships, DSEI, and the development of new unmanned aerial systems.
---
1. Tube-Launched Tactical UAS Unveiled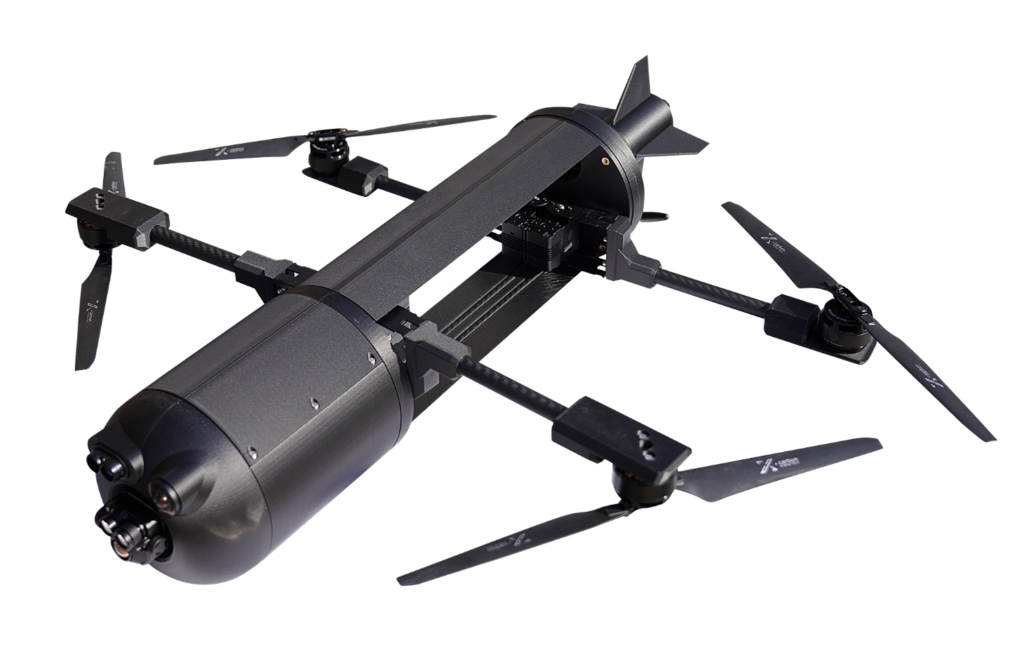 ISS Aerospace introduced the tube-launched WASP M4-TL tactical unmanned aerial system (UAS).
WASP is man portable, deployed in less than 3 seconds, and inherently flexible, delivering game-changing, cost-effective capability enhancement to a wide range of users. Defense and security applications include time critical detector and effector missions.
---
2. Fully Autonomous Drone Landing with ARC Radar Sensors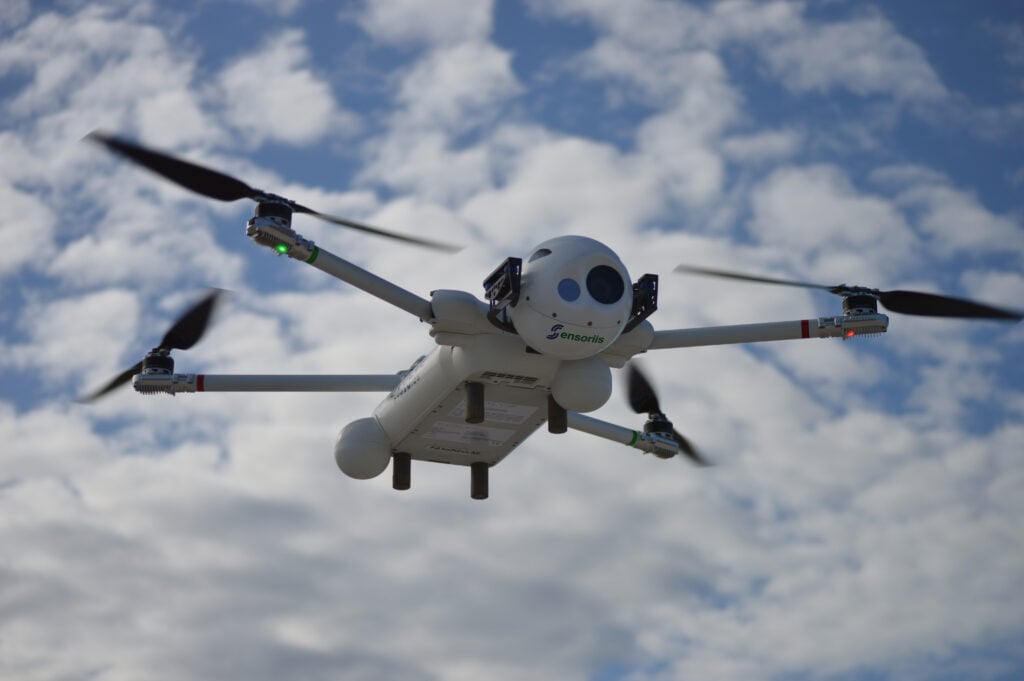 UAV manufacturer Evolve Dynamics performed its first fully autonomous drone landing in partnership with Cambridge Sensoriis.
Cambridge Sensoriis' ARC (Active Radar Cooperating) radar sensor devices have been integrated with Evolve Dynamics' Sky Mantis UAV to achieve autonomous landing, loitering and zonal position hold without the use of any other sensors. This system is therefore ideally suited to operation in GPS-denied environments.
---
3. Amprius and Tenergy Launch New Drone Battery Pack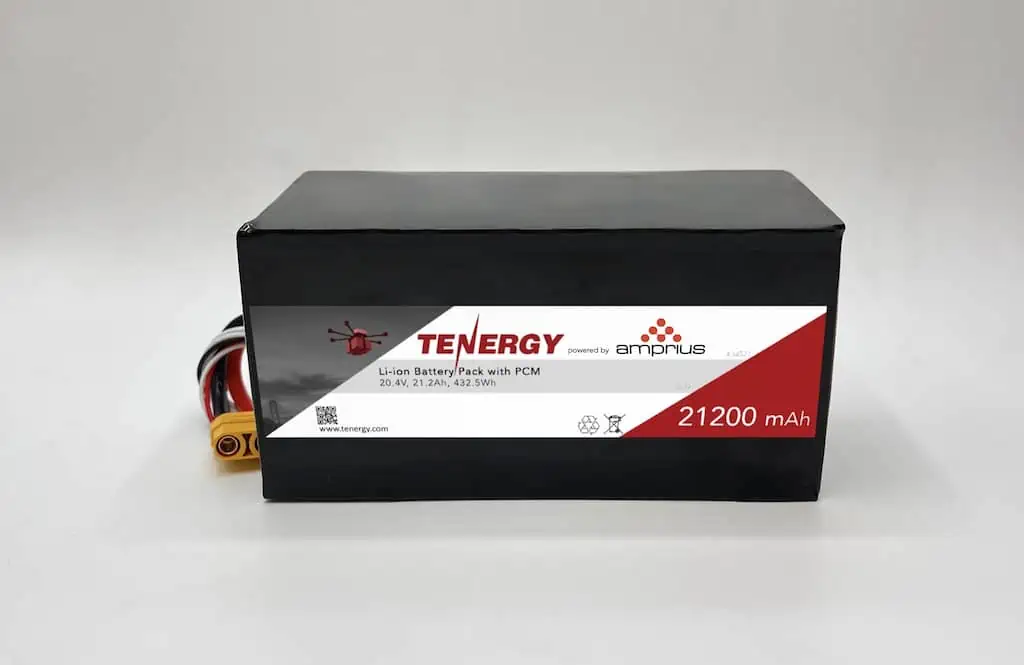 Amprius Technologies, Inc. announced its high-energy density cells have been integrated into a state-of-the-art battery pack produced by Tenergy.
Tenergy provides total power solutions for the rechargeable battery market, while Amprius is a leader in next-generation lithium-ion batteries with its Silicon Anode Platform.
The Tenergy x Amprius battery was unveiled at the Commercial UAV Expo (CUAV) in Las Vegas, the offering a 31% reduction in weight while still carrying a 6% greater energy than comparable packs.
---
4. Sentinel Tethered UAV Debuts at DSEI 2023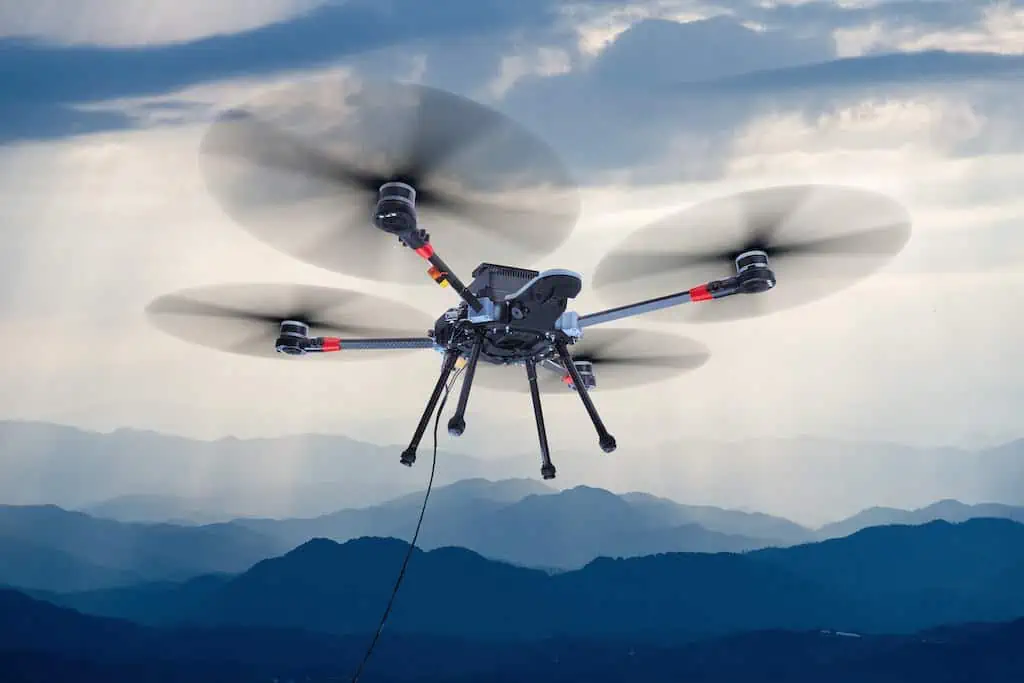 Drone Evolution launched SENTINEL, its new, tethered Unmanned Aerial Vehicle (UAV) system at DSEI 2023.
Designed and built in the UK, SENTINEL has been teamed with Steatite's MPU5 MESH radio, creating an airborne rebroadcasting node which provides a persistent surveillance capability for situational awareness.
---
5. Oceaneering Acquires First Exail DriX USV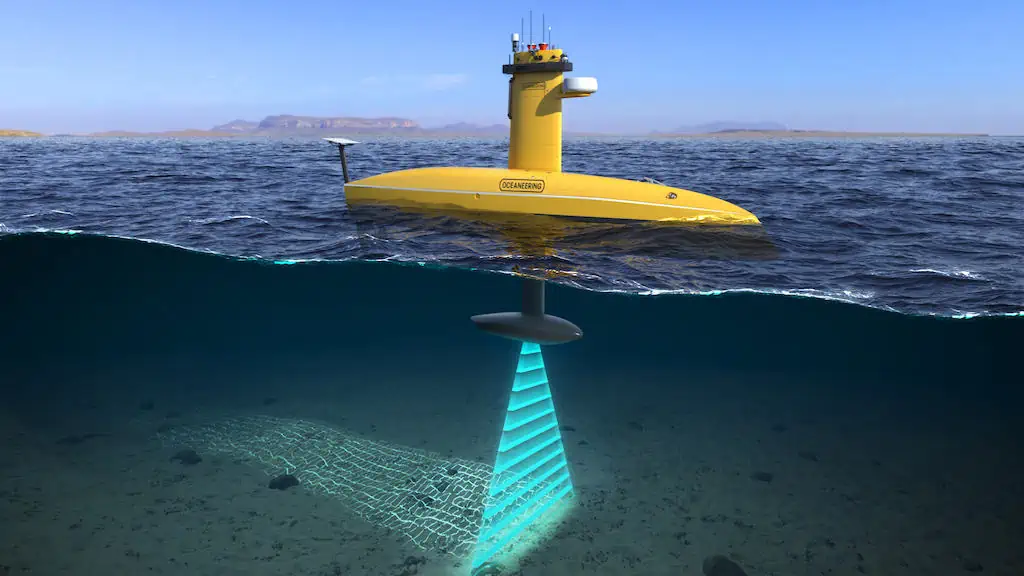 Oceaneering International reached an agreement with Exail for Oceaneering to purchase its first DriX Uncrewed Surface Vessel (USV) to support deepwater geophysical and asset inspection operations, including autonomous underwater vehicle (AUV) positioning, and offshore and nearshore surveys.
The use of the DriX USV on offshore survey and inspection work scopes will enable Oceaneering to improve operational efficiencies, decrease overall vessel time on site, and significantly reduce carbon emissions.