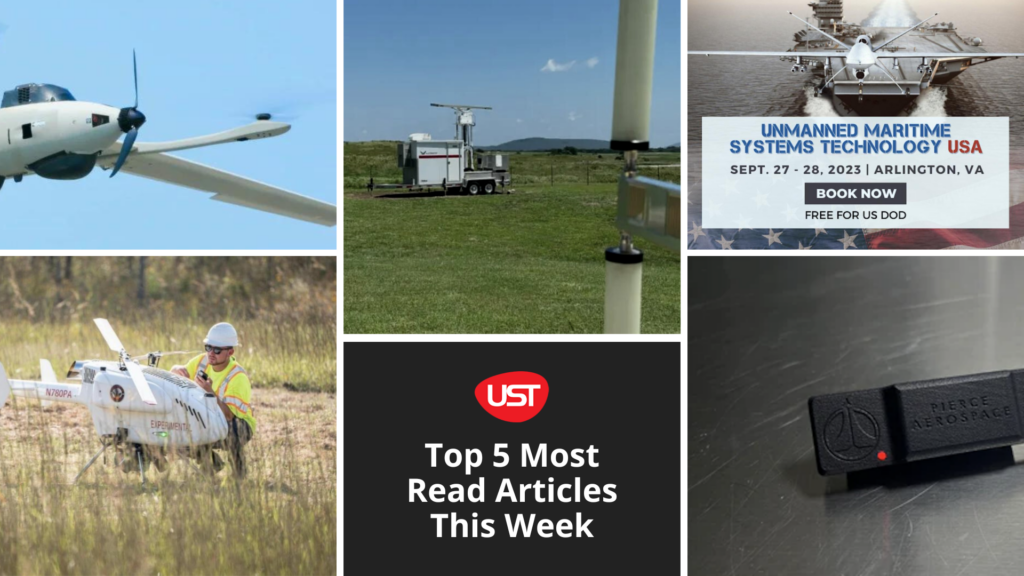 Take a look at our round-up of the five most read articles on UST this week, including new partnerships and flight milestones.
---
1. Unmanned Maritime Systems Technology USA 2023 Conference Speakers Revealed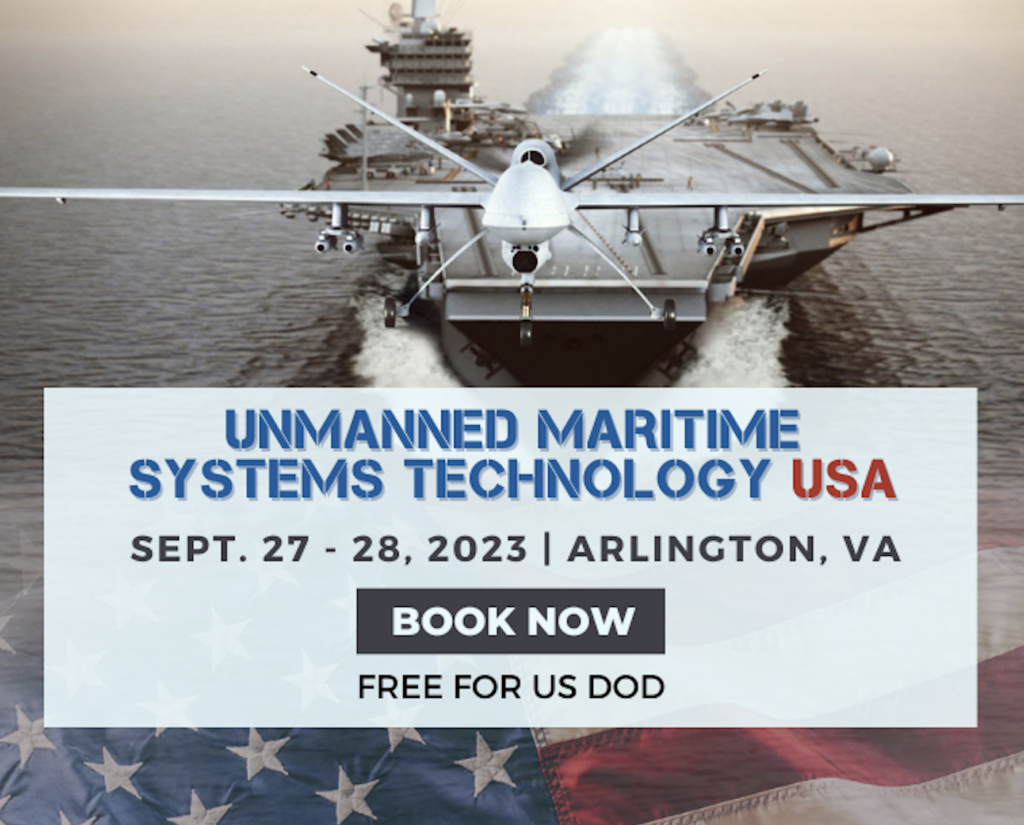 Unmanned Maritime Systems Technology USA is set to return for its second sell-out edition in Arlington, VA, on September 27-28, 2023.
A high-level speaker line-up will discuss key topics in unmanned systems across the full maritime domain, including undersea, surface, and aerial environments at SAE Media Group's highly anticipated event.
---
2. Sentient's ViDAR Integrated onto Edge Autonomy's VXE30 UAS
Sentient Vision Systems has completed live demonstrations of its AI-enabled ViDAR (Visual Detection and Ranging) payload deployed on Edge Autonomy's VXE30 UAS.
The VXE30 vertical take-off and landing (VTOL) solution is the latest and most advanced version of the "Stalker" series of small uncrewed aerial systems (sUAS) from Edge Autonomy. When coupled with Sentient's ViDAR, the VXE30 provides a passive, wide area search capability, enabling it to serve a host of maritime operations.
---
3. First BVLOS C-Band Drone Flights Conducted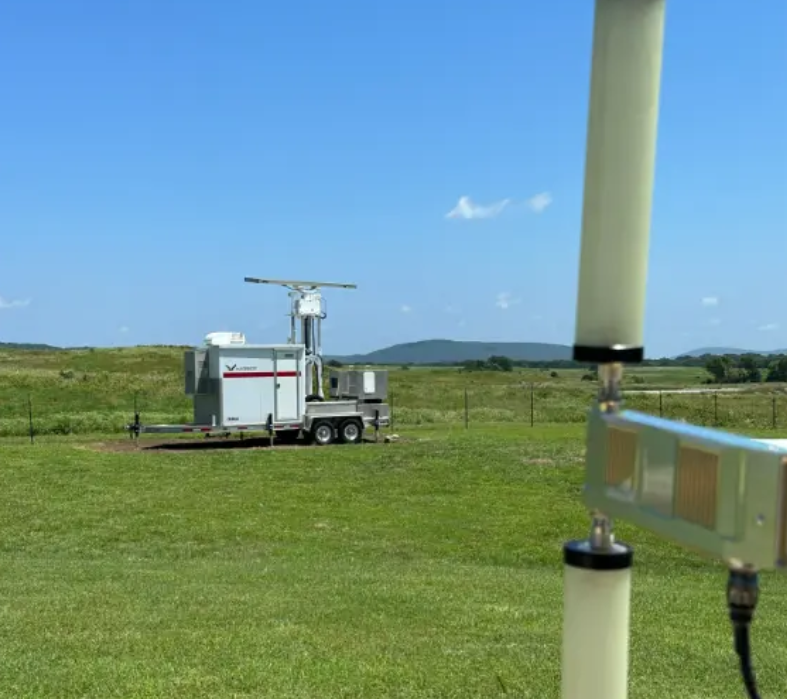 uAvionix, operating at the Choctaw Nation of Oklahoma (CNO) Emerging Aviation Technology Center, have completed the first true Beyond Visual Line of Sight (BVLOS) flight in non-segregated airspace using aviation protected C-Band in the United States.
The flight, a culmination of a multi-year effort involving engineering, operations teams and regulatory review, heralds a significant advancement for UAS operators and businesses seeking to commercialize scalable UAS operations such as medical and package delivery, linear utility inspection, and emergency management.
---
4. Remote ID Deployed for Super Bowl Security Operations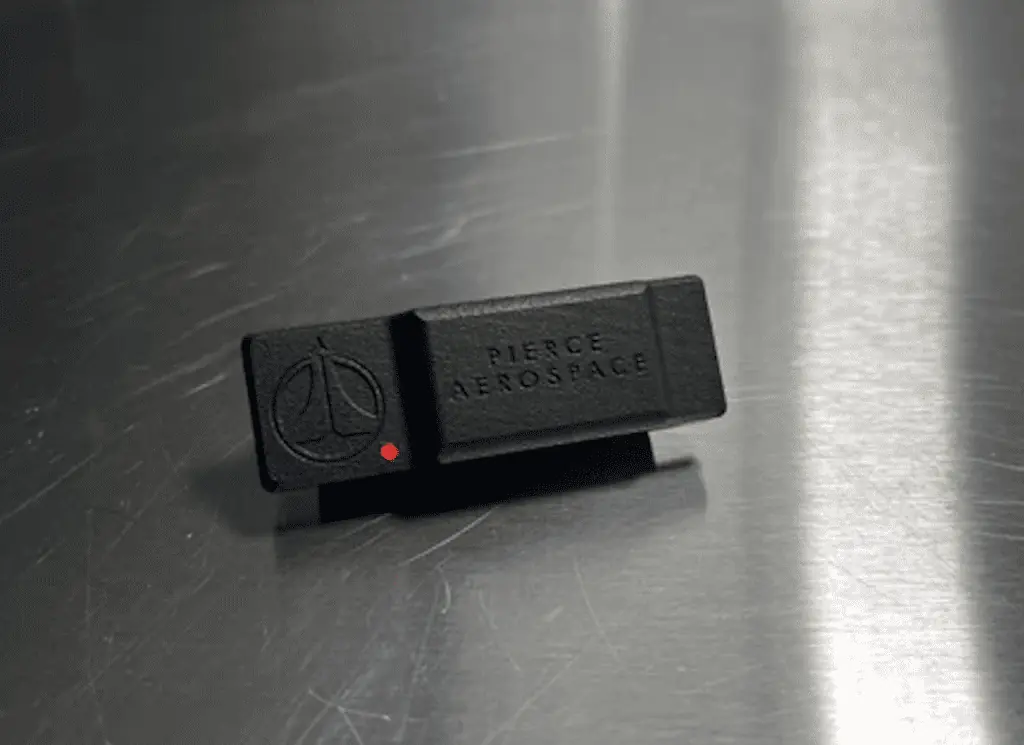 Pierce Aerospace has worked alongside the Department of Homeland Security and other federal, state, and local agencies to deploy Remote ID to support the NFL's Super Bowl LVII.
---
5. Authorization to Operate UAV Beyond Visual Line of Sight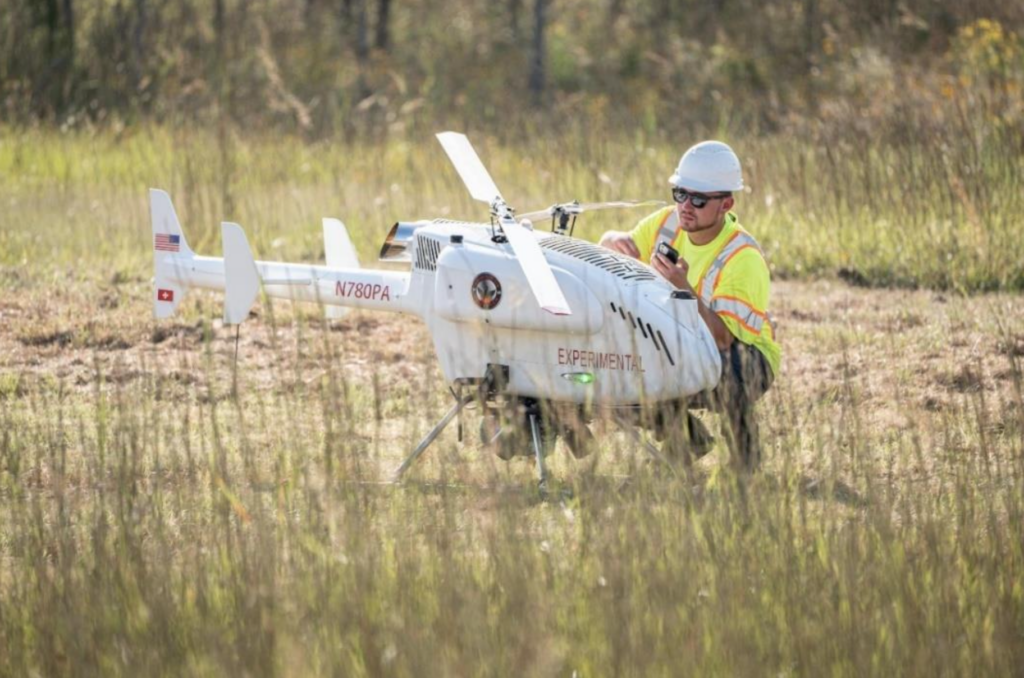 Phoenix Air Unmanned (PAU) has received authorization to commercially operate the SwissDrones SDO 50 V2 BVLOS of the pilot in command throughout the US.
The exemption provided by the Federal Aviation Administration (FAA) allows for inspection and patrol flights over linear infrastructure under the same flight regulations as traditional-manned aviation. This opens millions of miles of critical U.S. linear infrastructure to safer, more efficient, and higher quality data capture capabilities than conventional inspection methods.