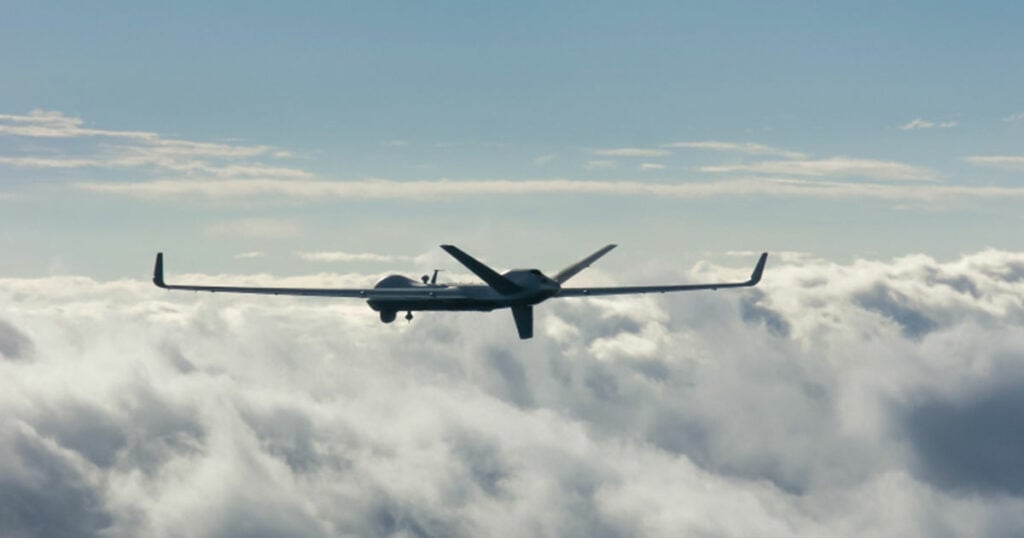 The US Marine Corps (USMC) has surpassed 20,000 flight hours with its Marine Air-Ground Task Force (MAGTF) Unmanned Expeditionary (MUX) medium-altitude, high-endurance MQ-9A Unmanned Aircraft System (UAS).
To date, GA-ASI has delivered eight MQ-9A UAS to the USMC. Two of these MQ-9A aircraft are actively engaged in operational missions, playing a vital role in supporting mission-critical Marine Corps objectives. The USMC is awaiting delivery of 12 additional aircraft, which will fulfill their goal of three squadrons by 2025.
According to GA-ASI, the 20,000 flight hours represent an impressive accomplishment in the field of unmanned aviation. The company intends to continue its collaboration with the USMC to further advance the capabilities of unmanned systems and support their growing UAS squadrons.
"This strategic acquisition of MQ-9As underscores the USMC's commitment to strengthening their aerial surveillance capabilities and demonstrates their confidence in GA-ASI's expertise in delivering top-tier UAS," said GA-ASI President David R. Alexander.
Renowned for its fault-tolerant flight control system and triple-redundant avionics system architecture, the MQ-9A UAS is said to embody the industry's highest standards of reliability and performance, surpassing those of many manned aircraft.
The USMC fleet will ultimately be entirely composed of the MQ-9A Extended Range (ER) configuration, enhanced with wing-borne fuel pods and reinforced landing gear.
This model has been specifically designed to extend its endurance to more than 30 hours, enabling persistent long-endurance surveillance capabilities. Equipped with Full-Motion Video and both a Synthetic Aperture Radar and a Moving Target Indicator/Maritime Mode Radar, this advanced system provides the USMC with a comprehensive real-time situational awareness picture.
Find suppliers and manufacturers of Unmanned Aerial Vehicles (UAV) >>