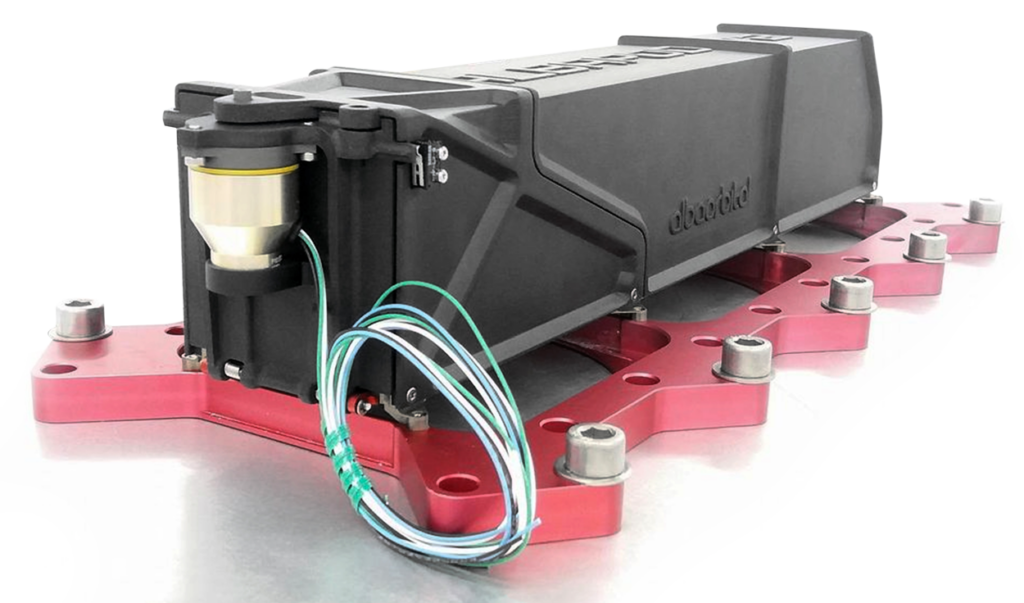 CRP Technology, alongside partner ITT Inc., is attending the 2023 Paris Air Show, Le Bourget Parc des Expositions, 19th to 25th June.
The show is an opportunity for attendees to discover how the Windform composite materials for industrial 3D printing, which were originally developed for the motorsports industry, are being used in space exploration applications.
CRP Technology representatives will also demonstrate how employment of the Windform range of materials has contributed to important technological advancements of aero structures and small satellites, ranging from pico to mini-satellites.
Functional prototypes of flight-ready parts manufactured by CRP Technology and partner company CRP USA will be on display. These prototypes, including the retaining ring, stator, cubesat and TuPOD, have been used on different in-flight operational experiences and space missions.
TuPOD achieved an important milestone in the small satellite arena by becoming the first complete 3D printed satellite deployer launched from the International Space Station, a unique 3D printed 3U CubeSat and a dispensing system for two tube satellites.
CRP Technology representatives will be at the air show for productive discussions on how its solutions can add value to businesses and showcasing the Windform range of composite materials for industrial 3D printing.
CRP Technology is sharing booth A148 in Hall 3, USA Pavilion, with ITT brands Cannon, Enidline, Aerospace Controls, Micro-Mode and Matrix Composites.