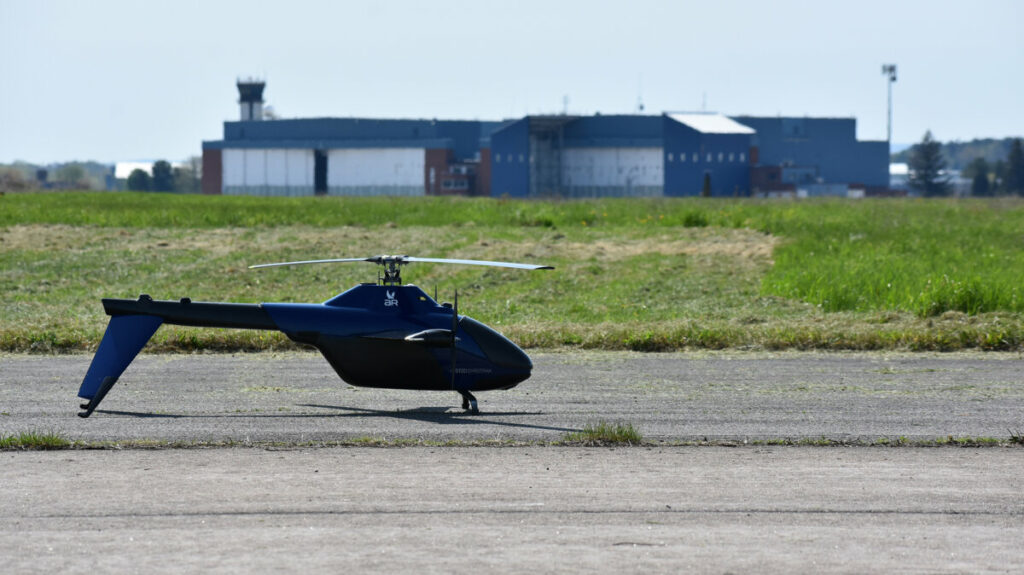 The New York Uncrewed Aircraft Systems (UAS) Test Site at Griffiss International Airport, can now operate drones weighing under 300 pounds throughout New York's 50-mile drone corridor.
Oneida County Executive, Anthony J. Picente Jr. announced that the Federal Aviation Administration (FAA) has granted the site new civil authority to advance the research, development, and commercialization of UAS operations.
The FAA found that New York has the necessary infrastructure in place to support safe UAS operations under civil authority. Waiver 44803c known as the "Charlie Waiver" covers New York's 50-mile beyond visual line of sight (BVLOS) UAS corridor connecting Griffiss and Syracuse Hancock International airports, opening the door for scalable, commercial unmanned operations.
Speaking of the new waiver Anthony J. Picente Jr. commented; "This new FAA designation removes some previous restrictions making it easier to test larger drones. Our test site is already the global leader for UAS research and development, and now, we will be able to test more advanced operations and be financially compensated for it. This is great news for Oneida County, our partners at the Test Site and for the businesses and agencies who use our facility to advance the industry."
New York's 50-mile UAS Corridor covers class G, E, D, and C airspace and is integrated with the air traffic control towers of both Griffiss and Syracuse Hancock International Airports, safely allowing both crewed and uncrewed aircraft to share airspace. The corridor draws global companies to the region to develop their UAS and advanced air mobility (AAM) operations.
NUAIR manages the New York UAS Test Site on behalf of Oneida County, and has conducted over 5,000 test flights over the past decade, completing multiple projects with the FAA and NASA to advance the UAS and AAM industries.
"NUAIR is focused on unlocking the drone economy for the state of New York," said NUAIR CEO Ken Stewart. "This new civil authority will help draw more clients to the Test Site who are focused on commercial outcomes, and we look forward to helping them scale their operations."
This new waiver, combined with Central New York's Tech Cluster – a culmination of like-minded organizations working together to advance the latest UAS and internet of things (IoT) technologies for the economic vitality of Central New York, further positions New York as the prime destination for commercial UAS and AAM development.
The New York UAS Test Site is one of seven FAA-designated test sites in the country.
Find manufacturers and suppliers of Unmanned Aerial Systems >>