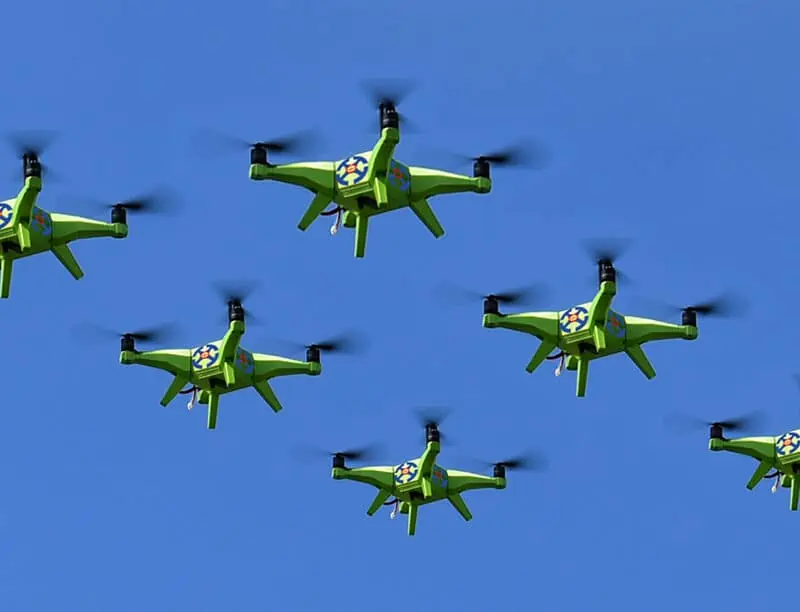 Boresight, a leading developer of swarming-capable C-sUAS (Counter- small Unmanned Aerial Systems) aerial targets and solutions, has partnered with Unmanned Systems Technology ("UST") to demonstrate their expertise in this field. The 'Gold' profile highlights how the company's UAT (Unmanned Aerial Target) products provide government agencies and the C-UAS industry with a cost-effective and high-performance capability for testing and training.
Boresight's C-sUAS and military aerial target solutions feature an advanced swarming capability that allows multiple aerial targets to be controlled via a single Ground Control Station (GCS). This capability allows complex drone swarm threat emulations for customers with a high degree of repeatability, which is crucial for effective and up-to-date C-sUAS training.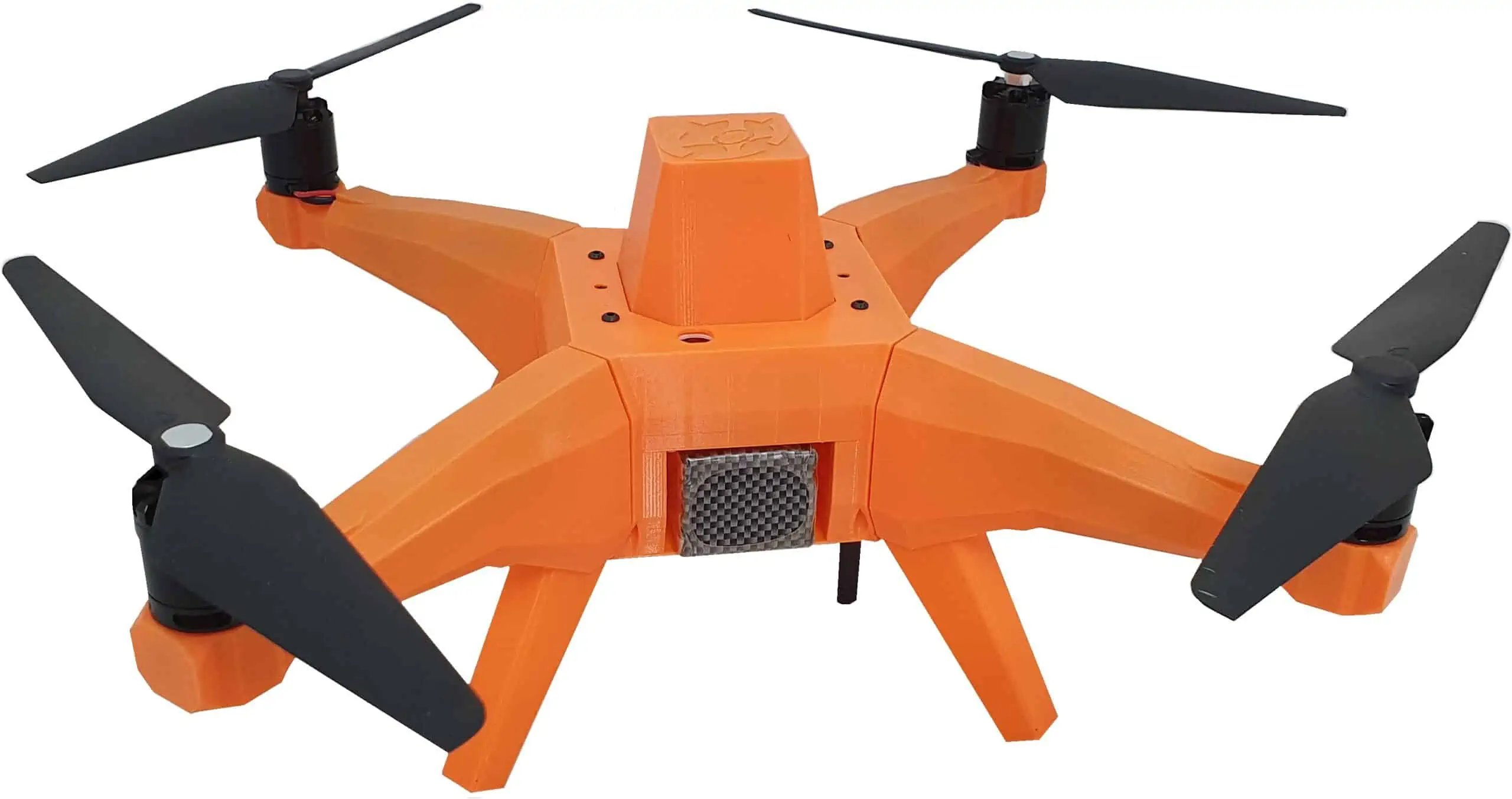 The Raider is a high-performance aerial target that is designed to accurately simulate common COTS (commercial off-the-shelf) quadcopter drones and is ideal for both kinetic and non-kinetic C-sUAS training applications.
The Raider Quadcopter can be operated as a single unit or in swarm formations, and its innovative design and construction makes it highly cost-effective for large scale and continuous C-sUAS training activities.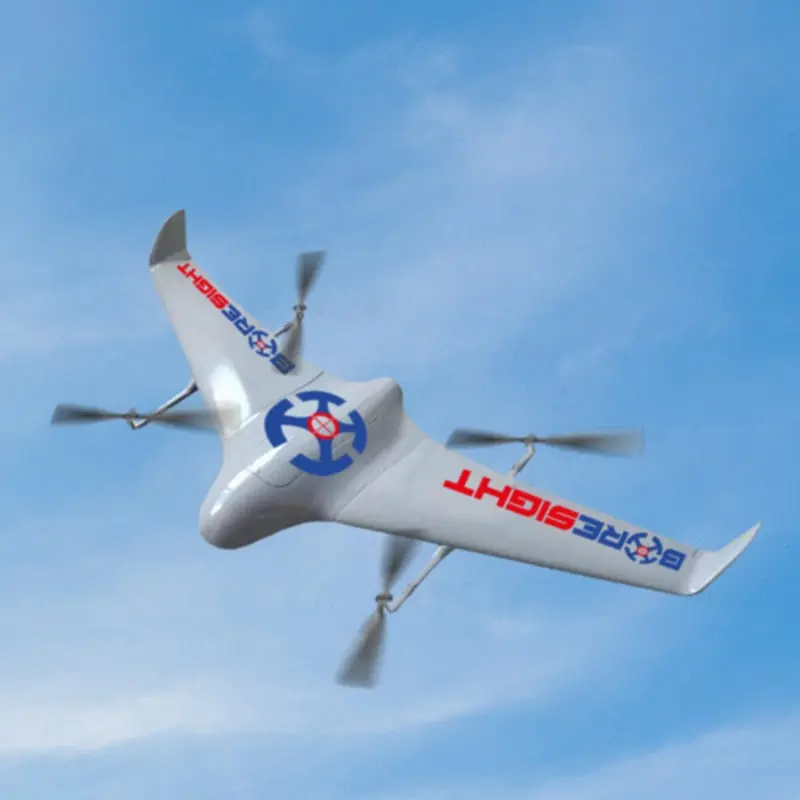 The Viking VTOL is a hybrid fixed-wing VTOL target drone that accurately mimics the flight characteristics of Group 1 drone threats. The highly versatile platform provides the ability to conduct C-sUAS training without the need for runways or additional take-off / landing equipment.
The Viking VTOL can currently be deployed as a single UAT, with the ability to operate in swarm formations currently under development. The platform's innovative design and construction makes it a highly efficient, cost-effective and reliable aerial target for both kinetic and non-kinetic C-sUAS training.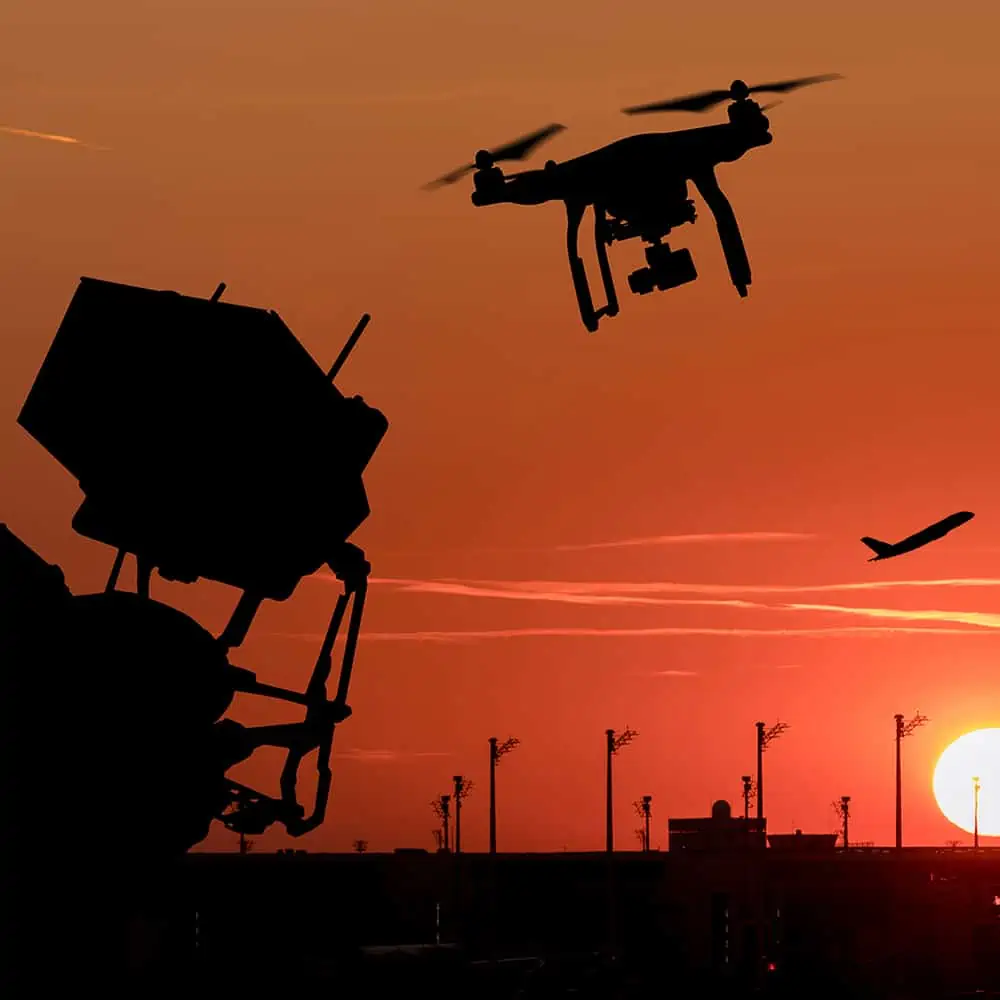 In addition to aerial target platforms, Boresight also delivers a range of tailored solutions to enhance C-sUAS training activities, using highly capable local UAS pilots.
Boresight tailors drone threat emulation to each specific activity and customer, with the capability to develop and implement a standardised training program across large and dispersed organisations to allow all C-sUAS operators within to be trained to a common standard.
To find out more about Boresight and their unmanned aerial targets and counter-UAS solutions, please visit their profile page: https://www.unmannedsystemstechnology.com/company/boresight/