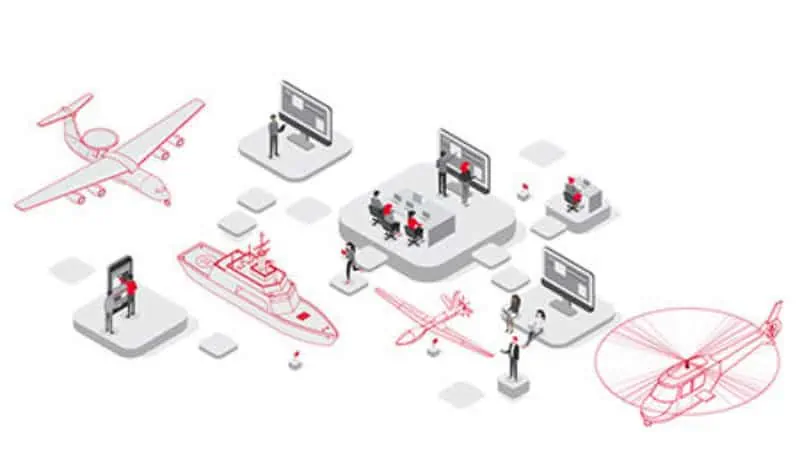 Transport Canada has awarded DO-178C level D qualification to CarteNav's AIMS-ISR mission software. The qualification covers FMS (flight management systems) integration capabilities, including automated flight planning and enhanced navigation data transfers.
This qualification marks the end of a 3-year development phase by the CarteNav software developers, with aircraft integration conducted by airborne mission solution provider PAL Aerospace, engineering and testing by PAL Engineering in Vaughan, with advisory support by Certification Center Canada (3C).
The new flight planning capabilities enable mission operators to create flight plans within AIMS-ISR contextualized with sensor and mission data. These integrated flight planning capabilities are available during all ISR phases of flight – improving operator situational awareness and efficiency.
Carl Daniels, COO of CarteNav, commented: "Our team always strives for rock-solid reliability and operator situational awareness. DO-178C certification for integrating critical navigational functions of an ISR platform is, therefore, an important milestone for our evolving C4ISR solutions that the team and I are very proud of. Achieving DO-178C certification makes AIMS-ISR one of only a few tactical mission management systems to meet the highest standard of commercial airworthiness certification. I'm excited to see our customers put this technology to work in operations in which every second counts."
Phil Cole, VP Business Development at 3C, said: "3C was extremely pleased to work with our colleagues at CarteNav and PAL on this all-Canadian project. Successful projects like this establish enduring relationships, encourage future business for all those involved, and strengthen local supply chains, even during a pandemic."
Ben Boehm, Senior Vice President of Aerospace Operations for PAL Aerospace, noted: "PAL Aerospace operates ISR operations globally often simultaneously with numerous government agencies. Seamless communication of vital mission waypoints and surveillance patterns between tactical mission commanders or sensor operators and the cockpit are critical to efficient and safe flight operations, especially in crowded airspace."