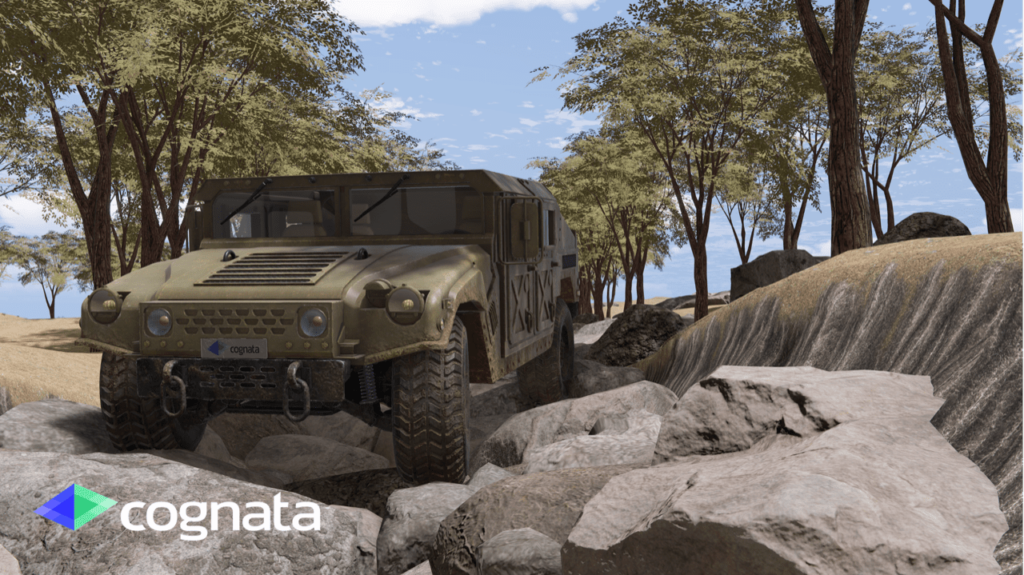 Cognata has developed a new off-road simulation authoring software, designed to further accelerate the testing and validation of self-driving military vehicles.
Developed for autonomous vehicles (AV) and advanced driver assistance systems (ADAS), the highly realistic off-road simulation and testing platform targets Off-Road AV stack use cases, and combines market-leading autonomous vehicle perception training with unique challenges presented by an unfamiliar terrain environment.
Cognata's technology rapidly creates novel visualization and synthetic environment approaches for improved AI/ML training that increases reliability, reduces human error in critical mission tasks, and positively impacts trust in human-machine teaming.
The simulation platform uses synthetic data within a digital twin environment, to deliver a new level of realism for the training and validation of autonomous and robotic unmanned vehicles, including Next-Generation Combat Vehicles (NGCV), Optionally Manned Fighting Vehicles (OMFV) and Robotic Combat Vehicles (RCV). The new generation of unmanned vehicles are designed to operate both in civilian areas and in more tactical off-roading environments.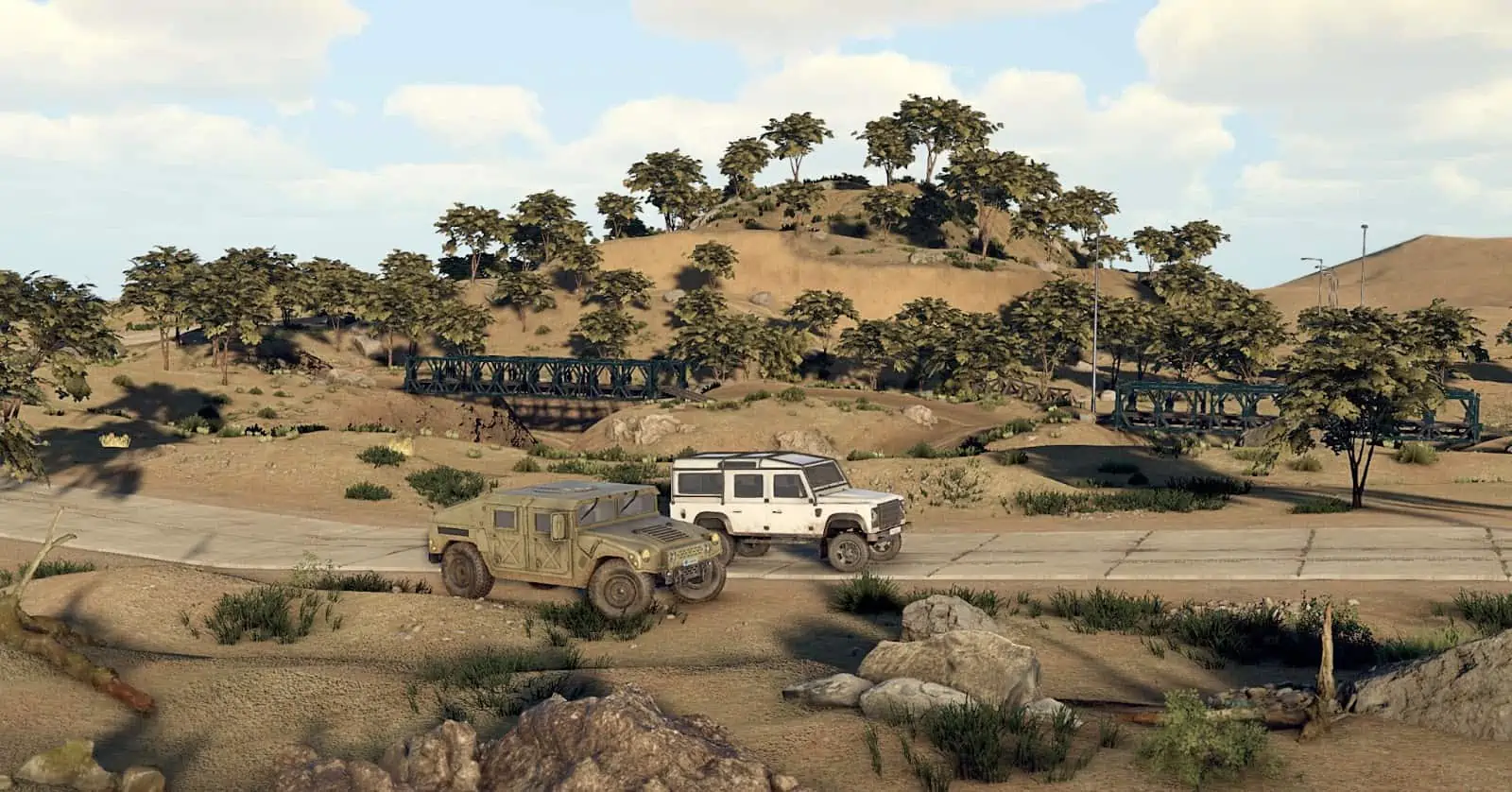 Cognata's AV off-road simulation software is designed to test, train and validate perception and control challenges for terrains that do not offer a clear road definition and for paths that present challenging conditions, such as boulders, side slopes, difficult tractions, and more. In addition, the simulation platform covers sensor placements and blindspots, as well as different scenarios and asset catalogs for each section.
The platform can create multiple use cases with limited visibility by other objects, bypassing a lengthy AI learning process by creating simulated environments for quick learning, allowing AI to evaluate sensor-generated large-scale scenarios, complex multi-source data sets, and generate automatic analysis, compressing the AI/ML training time to a matter of months.
Watch the Cognata system in action:
About Cognata
Cognata is a leading global supplier of large-scale automotive simulation for the ADAS and autonomous vehicle markets. Working with leading automotive technology companies around the world, Cognata's end-to-end platform accelerates time to market by delivering simulation solutions for the entire automated driving product lifecycle and provides a realistic automotive simulation platform where autonomous vehicles travel virtual roads in digital twins environments. From cities to unmarked terrain, in varied use-cases specially customized according to the market needs, Cognata's off-road platform bypasses a lengthy AI learning process, allowing the AI to evaluate generated large-scale situations, compressing the AI/ML training time to mere months.
Additional information about Cognata is accessible at http://www.cognata.com and on LinkedIn, Twitter, Facebook, and YouTube.
Contact:
Shay Rootman, Business Development Director, Cognata
[email protected]