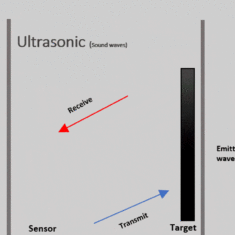 LightWare LiDAR has released an article discussing the pros and cons of remote sensing technology including radar, ultrasonic and camera technologies. Comparing and exploring the working principles of radar, ultrasonic, LiDAR and cameras. The piece seeks to answer the question: Which remote sensing technology should you use?
Read the full article on Lightware's website
The article discusses:
LiDAR versus. alternate technologies
What makes LiDAR so significant?
Comparison tables investigating LiDAR vs ultrasonic, camera and radar technologies
To find out more about selecting a LiDAR system for drones and robotics, and how LightWare can provide off-the-shelf and custom solutions for your use case, read the article on LightWare's website.