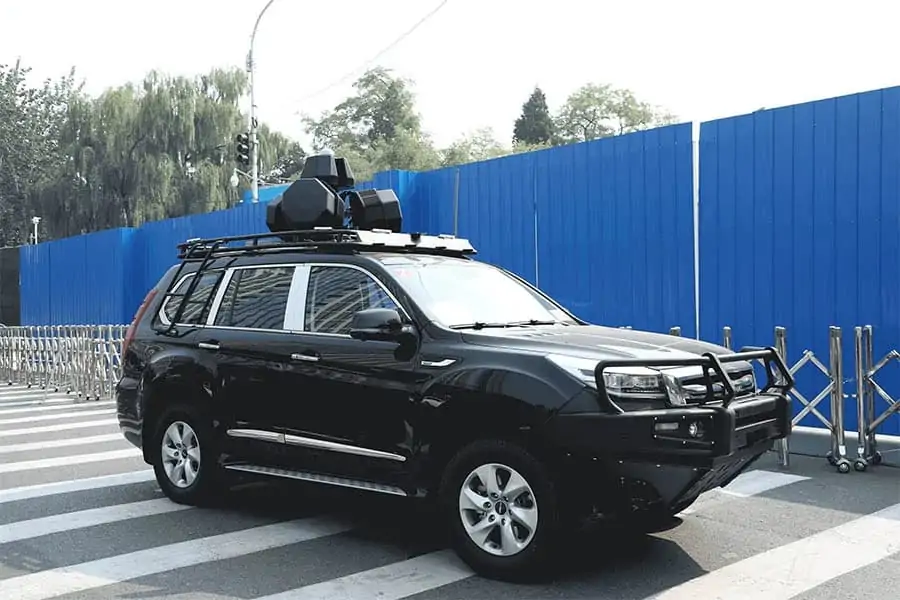 Dynamite Global Strategies (DGS), a provider of security and defense solutions, has announced the release of the V6000T, an advanced single-box multi-function electronic warfare (EW) system designed to protect military and VIP vehicle convoys from the threats posed by drones, as well as remote-controlled improvised explosive devices (RCIEDs).
The V6000T system provides 360-degree gapless full dome jamming coverage in order to defeat a large number of drones from up to 2km away. It also provides protection against RCIEDs and prevent remote radio detonation of improvised explosive devices (IEDs) by jamming all-known RCIED triggering frequencies across the RF spectrum of 20-6000MHz. V6000T is fully programmable, with each jamming module providing focused RCIED and drone jamming capability within a specific region of the RF spectrum.
V6000T has been developed in reponse to significant interest from DGS' customer base, which includes military, law enforcement, homeland security agencies, defense contractors and VIP markets. The Department of Defense of a Western country has already placed an evaluation order for a small quantity of V6000T systems.
Daniel Chou, DGS CEO, stated: "We are excited to launch V6000T. Due to its state-of-the-art EW design of providing focused jamming capability against both RCIEDs and hostile drones simultaneously, we expect it to well support our customers' effort to counter road-side bombs and those being delivered by hostile drones while traveling in a convoy"