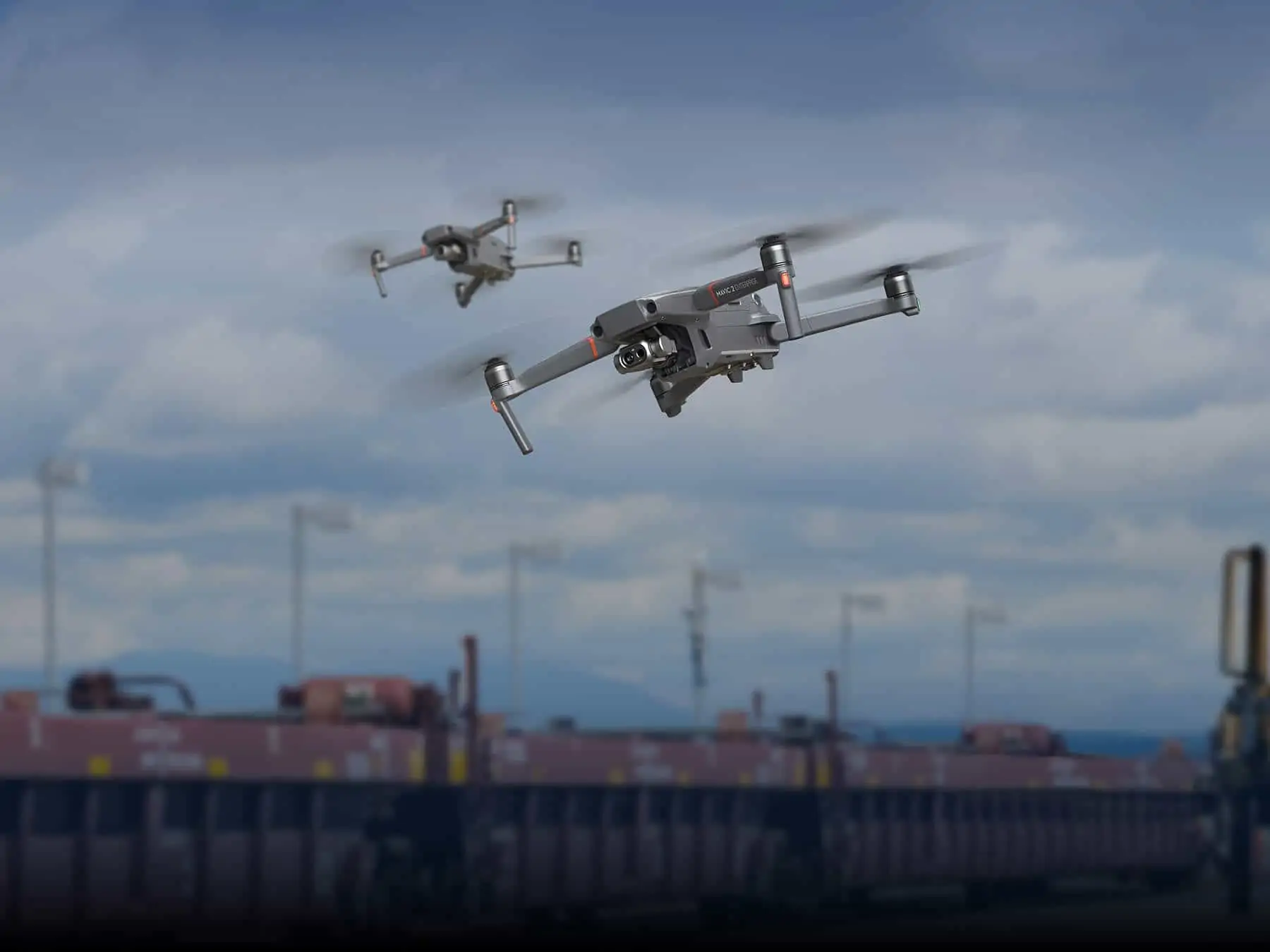 DJI's AeroScope will be included in the Catalogue of Security Equipment released by the UK's CPNI (Centre for the Protection of National Infrastructure) following successful evaluation.
AeroScope which is a ready-to-use drone detection system, was assessed by CNPI as consistent in the detection, tracking and identification of multiple UAS, whilst being simple to set up, learn and use, with an intuitive interface.
Capable of identifying, tracking and monitoring airborne drones, AeroScope works with all current models of DJI drone. No additional on-board equipment or modification is required, and other UAVs can easily be configured to transmit identification information in the same way.
Christian Struwe, Director of Public Policy, DJI EMEA said; "It's fantastic news that our DJI AeroScope system has been recognised by the UK's Centre for the Protection of National Infrastructure, as a remote-ID solution to enable authorities to identify who is flying near sensitive locations or in ways that raise serious concerns."
The world leader in civilian drones and creative camera technology, DJI is estimated by analysts to comprise over two-thirds of the global civilian drone market. Current drone regulation attempts to balance the requirement to identify drones which could pose a threat, with a pilots' right to fly without pervasive surveillance. The AeroScope system was evaluated under the UK's CPNI Counter Unmanned Aerial Systems (CUAS) Detect, Track and Identify (DTI) Testing and Evaluation Standard and was passed accordingly.
Find suppliers and manufacturers of counter UAS technology >>