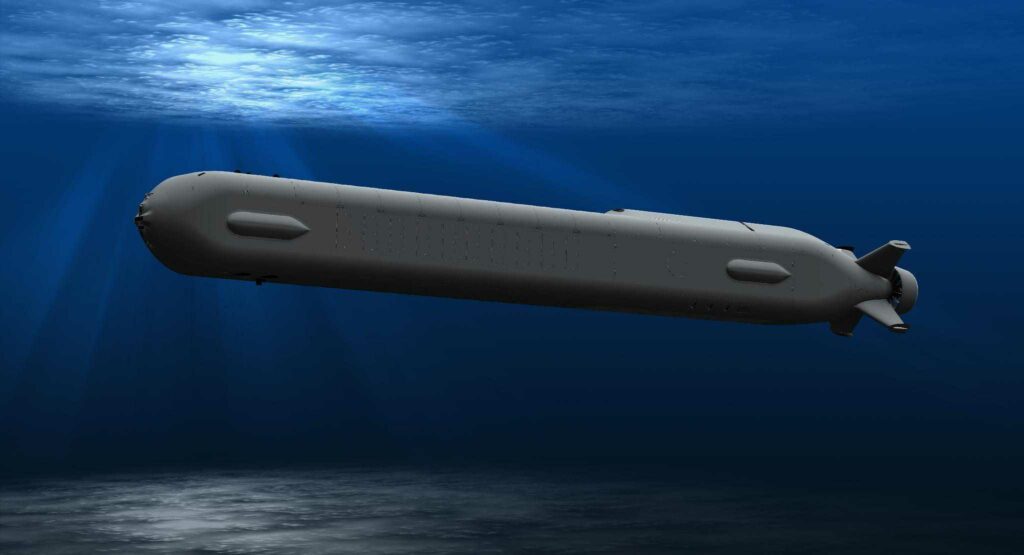 Mikros Systems Corporation, a developer of electronic systems for defense applications, has announced that it has been awarded a $150,000 Small Business Innovation Research (SBIR) Phase I contract delivery order by the U.S. Naval Sea Systems Command for a project related to unmanned surface vehicle (USV) and unmanned underwater vehicle (UUV) autonomous behaviour development.
Mikros Systems will develop a Sensor In-stride Diagnostic, Correction, and Confidence Component (SID3C) that will monitor onboard sensors and sensor data in order to detect sensor degradation or failures, and then correct any recoverable sensors and apply filtering to unreliable sensor data. The solution is intended to be compatible with future as well as current U.S. Navy UUVs and USVs, and during this first phase Mikros will develop a small-scale demonstrator in order to illustrate the concept and demonstrate proposed solution feasibility.
The Navy intends to use this new capability for advanced autonomous unmanned systems applications where good sensor data quality is vital for decision-making and mission success. The proposed solution will require near-real-time unattended problem detection and correction, merging Mikros Systems' existing "expert system" techniques with machine learning capabilities. Navy platforms that would benefit from this technology include the Medium Unmanned Surface Vehicle (MUSV), Large Unmanned Surface Vessel (LUSV), Large Displacement Unmanned Undersea Vehicle (LDUUV), and Extra Large Unmanned Undersea Vehicle (XLUUV).
Corey Friedenberger, Sr. Systems Engineer and Program Manager, commented: "The Navy's call for in-stride sensor degradation solutions aligns well with our AN/SYM-3 heritage on LCS. This Phase I award is an exciting opportunity for us to grow our capabilities with machine learning technology and support the future of autonomous vehicles."
Tom Meany, CEO of Mikros Systems, said: "We see multiple future applications for this new technology across Navy and other DOD applications. We have built our business on developing new technologies through the SBIR process and continue to work diligently to seek additional awards which oftentimes lead to large DOD procurement programs."
Find suppliers and manufactures of Autonomous Underwater Vehicles >>