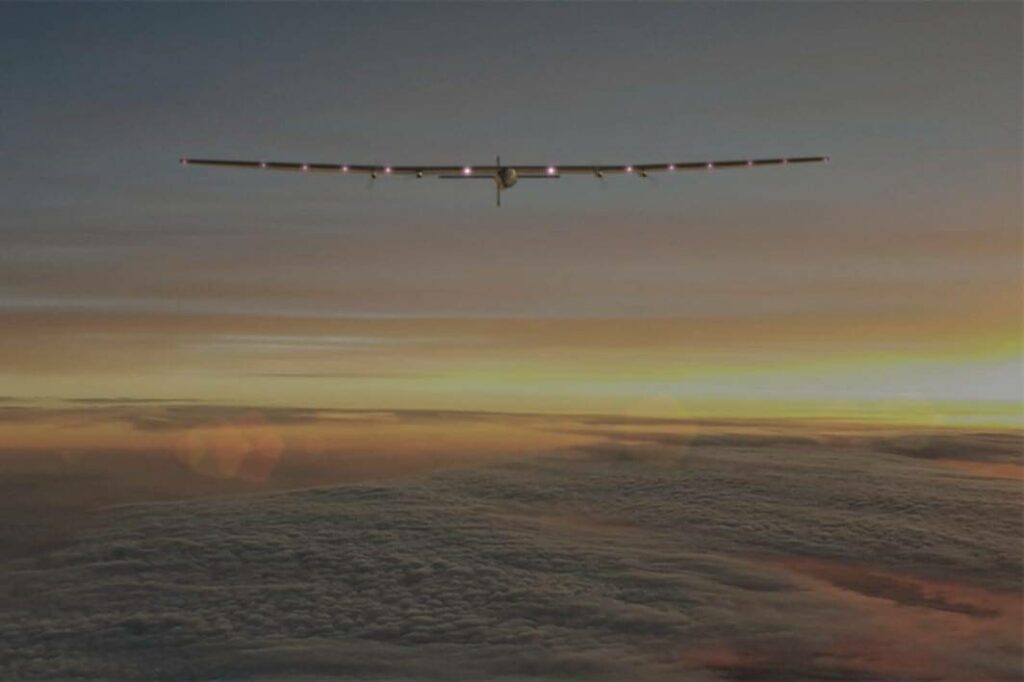 Leonardo has announced that it has invested in Skydweller Aero Inc., a start-up specialising in large-scale solar-powered unmanned air systems (UAS). The company is currently developing the Skydweller drone, which it claims will be the world's first fully electric unmanned aircraft capable of carrying large payloads with unlimited range and ultra-persistent endurance.
Skydweller is based on a proven and mature manned aircraft platform that successfully circumnavigated the globe in 2016. The first phase of the project will convert the aircraft into an Optionally-Piloted Vehicle (OPV) by integrating advanced autonomy algorithms and vehicle management systems. The second stage will develop the first production aircraft, which will operate solely as an unmanned vehicle and will be designed to withstand a range of harsh environmental conditions.
The unmanned aircraft will operate from existing airbases around the world, and travel thousands of miles away to carry out land and maritime surveillance, environmental and infrastructure monitoring, backup communications and direct support for emergencies and disaster-recovery situations, and a wide variety of other missions.
The system will comply with European export laws and will not be subject to International Traffic in Arms Regulations (ITAR) restrictions, simplifying availability for government and commercial entities around the world. Development and construction of the aircraft will be carried out at the Skydweller facility in the Castilla-La Mancha region of Spain, with Leonardo's Aircraft division providing a dedicated team for development and engineering activities.
Alessandro Profumo, CEO of Leonardo, said: "As the key technological investor and partner of the project, Leonardo will broaden its capabilities in new power systems, autonomous flight, innovative aerostructures, ultra-light materials and eco-friendly technologies to improve the company's competitive advantage in the aerospace business for the next 20 years."