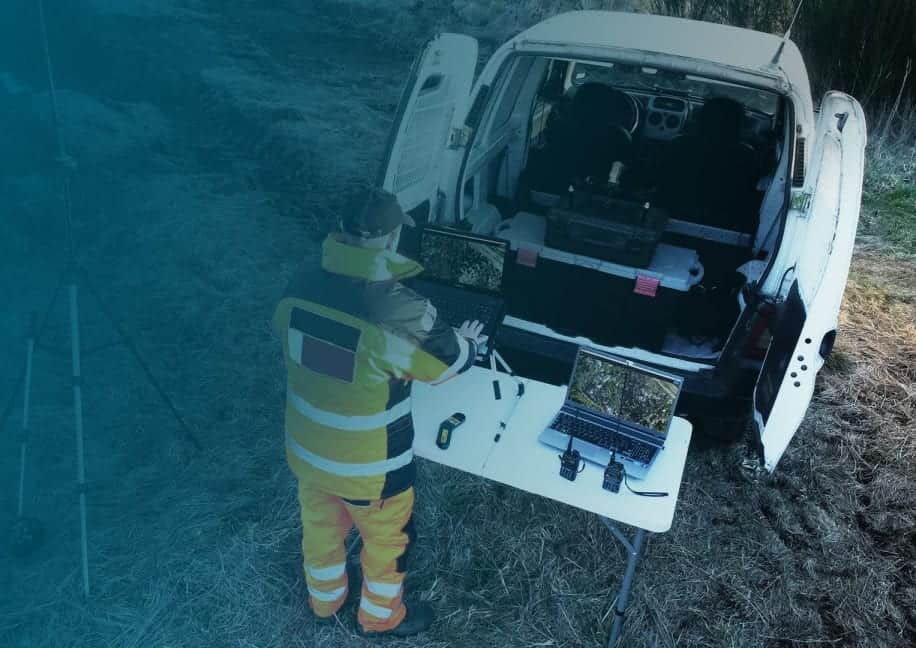 Pix4D, a developer of professional drone mapping and photogrammetry software solutions, has announced the launch of Pix4Dreact, a 2D fast-mapping software package specifically designed to meet the requirements of public safety personnel and first responders.
Pix4Dreact is intended to aid response to natural disasters, man-made conflicts and other crises, helping operators to address security threats to population centres, infrastructure, assets, and organized events. Drones, which are quicker to deploy and cheaper to operate than manned aircraft and helicopters, can be used to provide quick and reliable aerial insights so that ground teams can successfully plan and execute missions in remote and hazardous environments.
Targeted towards the needs of public safety, emergency management, humanitarian aid and disaster response organizations, Pix4Dreact is an intuitive 2D fast-mapping desktop software package. Its purpose is to provide fast results that improve situational awareness and effective response in the field when dealing with unexpected crises such as natural disasters, fires, human displacement, missing persons, critical incidents and more.
Compatible with most UAV (unmanned aerial vehicle) cameras, Pix4Dreact can convert images into high-resolution maps with no internet connection or cloud processing required. It can be used in conjunction with the Pix4Dmapper photogrammetry software for drone mapping, as well as Pix4Dcapture, a free iOS and Android app for flight planning and execution.
Pix4Dreact was developed in collaboration with multiple partners after several of Pix4D's professional customers expressed the need for more rapid transformation of drone-acquired imagery into maps during urgent situations.
Jennifer Pidgen, COO of Sundance Media Group (United States), said: "The speed and quality of the data, the broad reporting, and annotation tools will make this a staple in any investigator's toolkit. Pix4Dreact will likely become the multipurpose standard 2D fast-mapping and scene documentation application for municipalities, states, and federal organizations."
Joseph Mulhausen, WeRobotics's Head of Drone Data (Switzerland), commented: "I have used Pix4Dreact with a large number of images from the field and I have been impressed by how simple and fast it is. This software can be of great value to the humanitarian aid community in need of a simple yet powerful mapping solution that can work everywhere, especially where internet is not available."
Timothy Chapuis, Business Development Manager at Pix4D, said: "Our vision is for Pix4Dreact to become the go-to tool when time is of the essence and internet connectivity is not available. Our objective is to provide emergency responders on the ground with access to critical information needed to take quick action to protect and save lives."