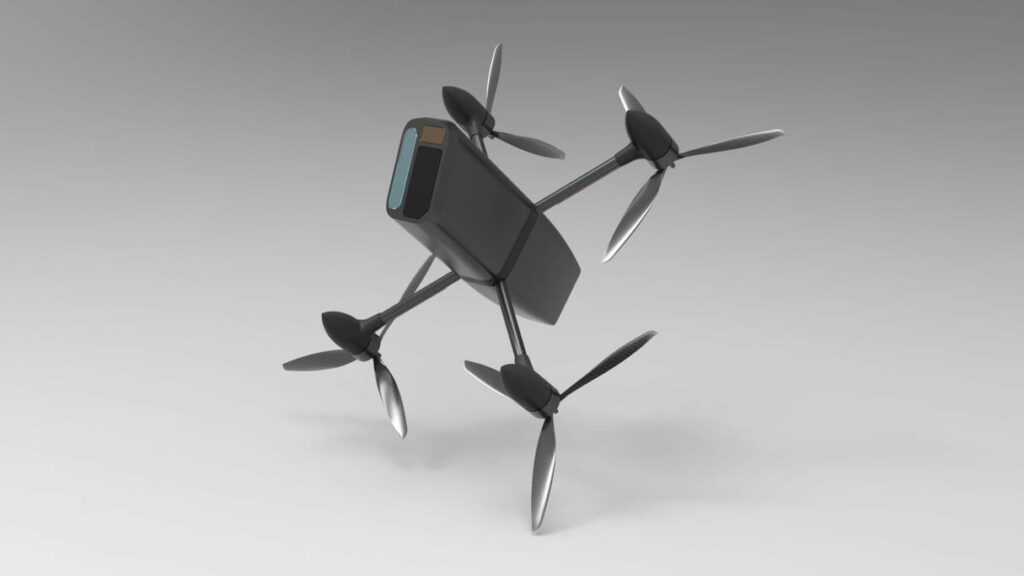 Anduril Industries, a defense and national security solutions company, has announced the launch of the Interceptor drone as part of its Lattice AI cUAS (counter Unmanned Aerial System) solution. The system is designed to detect and intercept rogue UAVs (unmanned aerial vehicles) and drones and has been developed for force protection for military personnel and installations or critical infrastructure.
The system has been developed in response to growing security threats from asymmetric drone warfare as consumer drone technology becomes increasingly sophisticated and RF-based counter-drone technology becomes obsolete.
Once targets have been verified, Interceptor drones can be deployed by the Lattice AI system, or launched manually by a human operator. Following confirmation by the operator, the drones can intercept and take down fixed-wing and rotary systems during the day or at night in a wide range of environments.
Brian Schimpf, Anduril CEO, commented: "Unmanned aerial systems have long been notoriously difficult to defend against: they are widely available, inexpensive, and dangerous in the wrong hands. Our counter-UAS solution applies automated target acquisition to give human operators the capability to quickly and effectively neutralize these growing aerial threats."