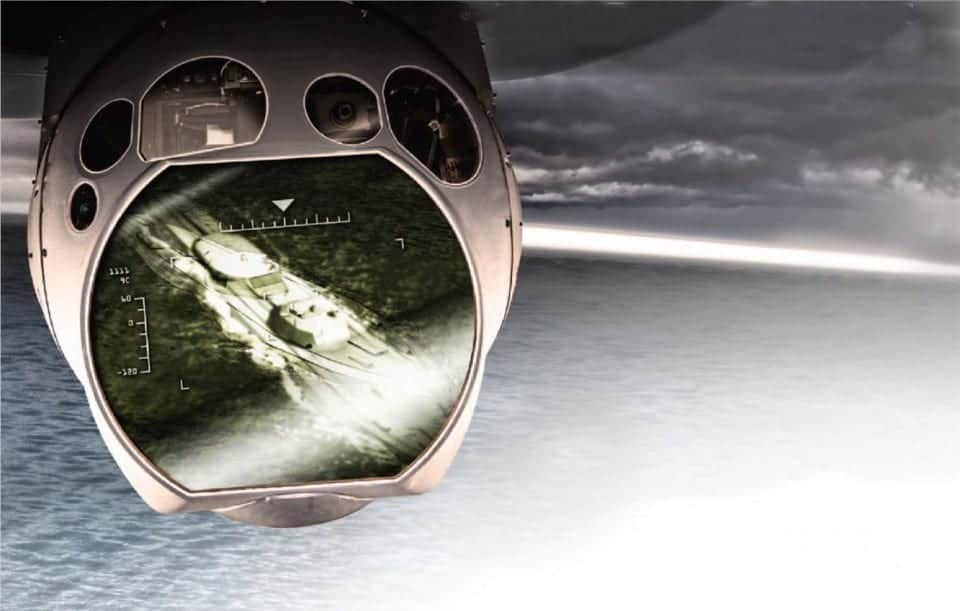 Elbit Systems of America has announced that it has been awarded a contract by Raytheon to deliver the Two Color Laser System (TCLS) for the Multi-Spectral Targeting System. TCLS is a production component within the electro-optical surveillance system for multiple military airborne platforms, including unmanned aerial vehicles (UAVs).
"The Two Color Laser System provides increased targeting accuracy and flexibility, minimizing the potential for collateral damage. These attributes are key to U.S. warfighters who depend on these systems for a successful mission," said Raanan Horowitz, president and chief executive officer of Elbit Systems of America.
Elbit Systems of America has more than a decade of experience producing diode-pumped laser designators and range finders. TCLS is the next generation of this technology, with reduced size, weight and power requirements. The system offers a laser beam coded for directing laser-guided munitions and a separate laser beam used for eye-safe laser range finding.
"Our company continues to refine laser designator and range finder technology, providing more value to our customers and ease of use to the end-users," said Dr. Amela Wilson, vice president for Sensor and Fire Control Solutions at Elbit Systems of America.