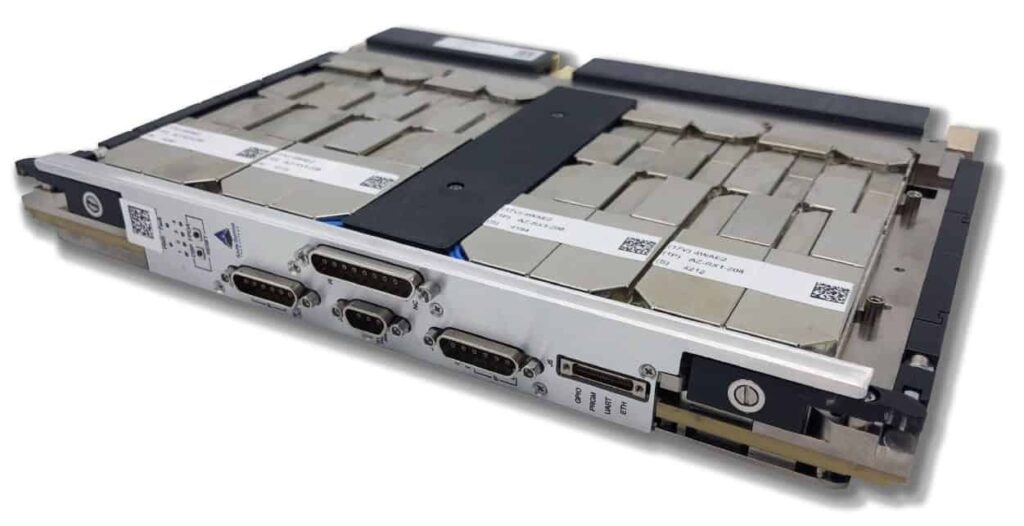 Azure Summit Technology, a provider of high-performance RF electronics for the US Department of Defense, has announced that it has received delivery orders on its contract with the US Navy to support the AN/ZLQ-1 V2 Common Chassis for the Persistent Maritime Unmanned Aircraft Systems (PMUAS) program, as well as the Submarine Sensor Systems and Maritime Patrol and Reconnaissance Aircraft (MPRA) programs.
Through these new delivery orders, totaling more than $10 million, the Navy is procuring additional four, five, and eight-channel radio frequency (RF) transceivers and 16×12 fully non-blocking RF Switch Matrices for systems deployed on unmanned aerial vehicles (UAVs), submarines, and manned aircraft.
"Azure's Switchblade transceivers are core elements of mission systems that are being integrated today onto multiple Navy platforms. They are multi-channel software defined radios that provide the Warfighter with next generation RF capabilities that support current missions and have the flexibility to provide new RF capabilities and functions for emerging missions in the future," stated Azure Summit Technology CEO, Dr. Thomas Green, Jr.