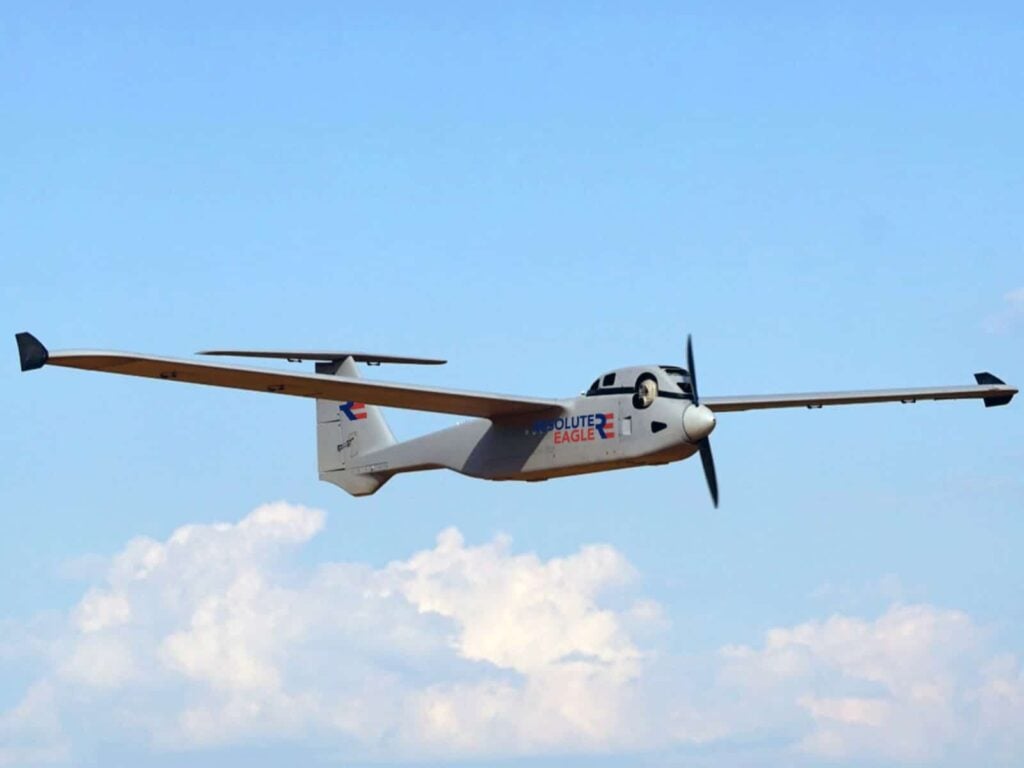 Sagetech Corporation has announced that its MX transponder product line has been selected by PAE ISR for the Resolute Eagle, a long endurance, 210 pound unmanned aerial system (UAS). The MX transponder line allows PAE ISR to use a single form and fit across its entire UAS fleet, regardless of mission.
This line of transponders includes a civil variant, MXS, which supports Modes A, C, and S, and 1090 MHz ADS-B In/Out – a cornerstone of the FAA's NextGen modernization initiative. It also features an integral pressure sensor for accurate altitude reporting. The MX12A military variant supports all the civil functionality, as well as military modes up through Mode 5 – an encrypted mode now being deployed by the U.S. and NATO.
Weighing 150 grams, both the MXS and MX12A will receive FAA TSO certifications. The MX12A will be certified in 2019 as compliant with DoD AIMS Mark XIIA standard for military interoperability.
"The MXS transponder with its ADS-B In and Out capabilities enables the Resolute Eagle, a tactical Group 3 UAS, to detect and avoid nearby aircraft," said Jake Jacobs, PAE ISR chief technology officer. "With this expanded capability, the Resolute Eagle meets the FAA 2020 mandate and can fly in commercial air traffic patterns with situational awareness at all times."
"Our commitment to miniature avionics has made tracking of small unmanned aircraft by air traffic control a reality for more than a decade," commented Kelvin Scribner, Sagetech's CEO. "FAA certification of our MX transponder family makes access to airspace far easier and even routine. This is a key benefit of using full specification avionics thoroughly vetted and certified by the FAA."
The Resolute Eagle has the range and endurance to enable beyond visual line of sight operations, enabling it to support a wide range of military, public safety, humanitarian, and commercial missions. It is runway independent, offering a vertical take-off and landing configuration for deployment and recovery in challenging conditions, including maritime operations.