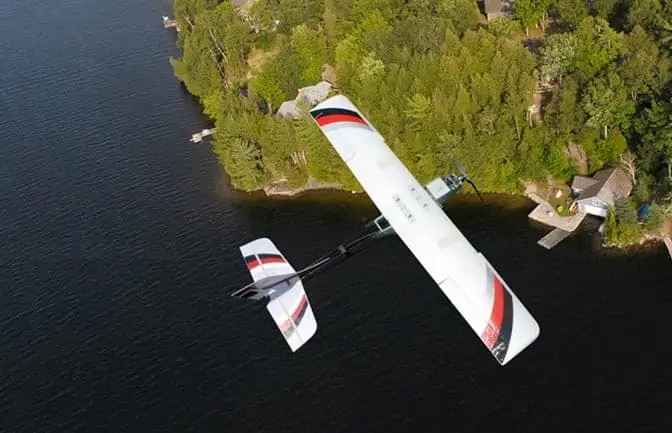 PrecisionHawk has announced that it is preparing to provide its customers with a drone LiDAR solution that matches or exceeds standard manned aircraft data outputs.
The company's first move was to hire LiDAR expert Jamie Young as Director of LiDAR Services. Young has over 20 years of experience with leading geospatial firms and has worked across all aspects of LiDAR including sensor development, applications development, data acquisition and data processing. Young is the author of 'LiDAR for Dummies' and serves as a technical advisor and contributing author for LiDAR Magazine.
PrecisionHawk also integrated and added the mini-vux LiDAR system by Riegl to its service offering. The LiDAR device has a positional system that increases the efficiency, by collecting data at a higher altitude, and improves data accuracy, allowing PrecisionHawk to increase its capabilities to deliver survey-grade data to its engineering clients.
"As I assessed the drone space, it became obvious that PrecisionHawk was doing leading work to meet the expectations of the broader geospatial industry," said Jamie Young. "I am excited to use my experience building LiDAR systems, providing data solutions and solving problems as we build out a even more advanced offering at PrecisionHawk."
Young's team will work to create LiDAR deliverables with metadata and formats that parallel what PrecisionHawk's traditional geospatial and government clients expect. These standardized deliveries will also have high accuracy, which will help PrecisionHawk integrate LiDAR datasets into existing client programs and other highly specialized commercial applications.
Find suppliers of UAV LiDAR Sensors >