Sparton Navigation and Exploration, a developer of advanced inertial sensor systems, has released a technical whitepaper that discusses techniques to mitigate measurement distortion in inertial systems which include magnetometers. The paper details a number of product integration guidelines, and covers operational considerations and available on-board calibration procedures that will optimize the overall performance of an inertial system.
Download the full whitepaper (re-directs to Sparton's website).
A high performance inertial system that includes magnetometers can provide accurate platform heading information in a variety of applications and operational environments. However, performance depends greatly on where the inertial system is installed within the application, as magnetometers are susceptible to measurement distortion in the presence of any magnetic material.
The paper puts forward recommended integration guidelines for inertial systems, including:
Sources of both hard and soft magnetic field distortion
Mounting hardware used for inertial systems
The use of shielding
Platform considerations.
Following a discussion on the evaluation of magnetic disturbances, the paper goes on to address how to compensate for magnetic disturbances, covering Compensation Procedures, Factory Calibration and Operational Compensation Considerations.
Download the full whitepaper (re-directs to Sparton's website).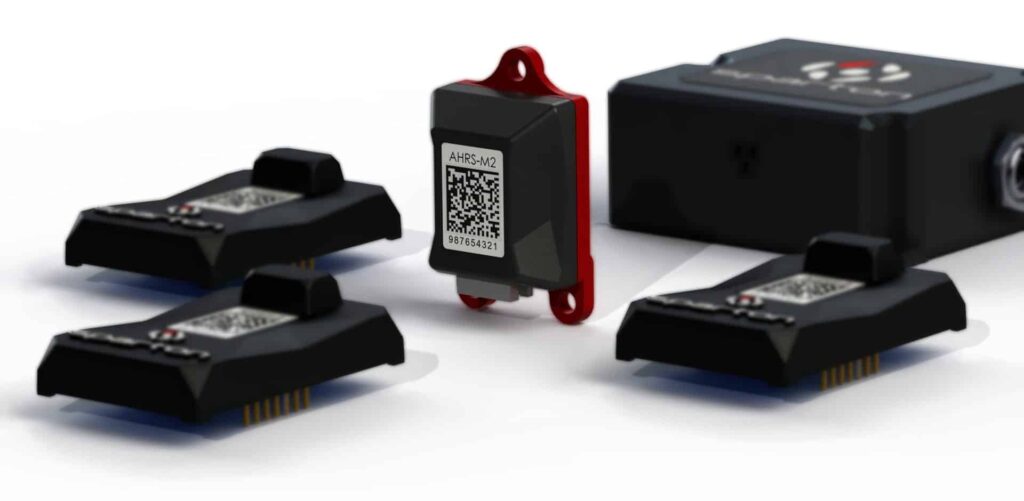 Sparton Navigation and Exploration have developed inertial systems with adaptive sensor fusion algorithms, which provide real-time optimization of the sensor performance, making it possible to operate in challenging magnetic environments. Find out more >