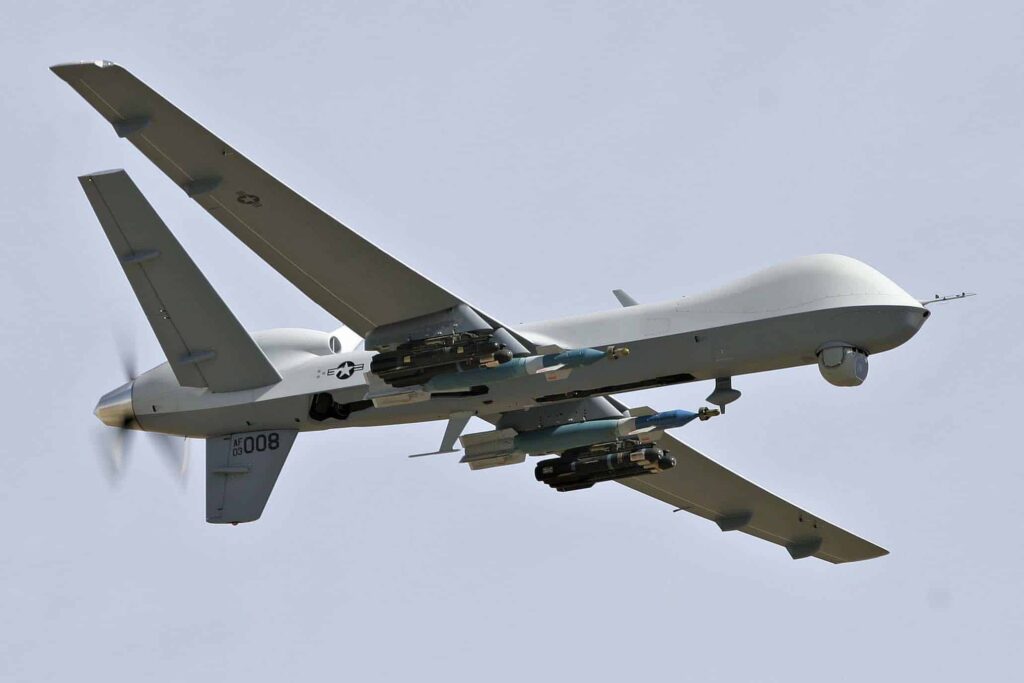 General Atomics Aeronautical Systems and GKN Aerospace's Fokker business, a developer of landing gear technologies, have announced the official opening of the highly automated production line of landing gear systems for Predator B/MQ-9 Reaper remotely piloted aircraft RPA systems in Helmond, the Netherlands.
GKN Aerospace's Fokker business is GA-ASI's Dutch in-country partner. The companies have been working together for several years to offer Predator aircraft to the Dutch Armed Forces. An experienced Program Team will manage the execution of the landing gear production supported by highly automated processes. Predator B exceeds the Dutch Air Forces' requirements for persistent remotely piloted Intelligence, Surveillance, and Reconnaissance (ISR) systems.
"We are committed to substantial European industrial involvement on our aircraft systems," said Linden Blue, CEO, GA-ASI. "Fokker's production of the Predator B landing gear system is just one of the major areas of collaboration with European industry."
GA-ASI and Fokker are also exploring the possibilities to collaborate in the application of advanced composites in the Predator B landing gear to reduce weight and improve production lead times. GKN Aerospace's Fokker business is a designer and developer of composite components for landing gear.
"We are proud to manufacture the landing gear of the innovative Predator B system for General Atomics Aeronautical Systems," said Michiel van der Maat, vice president of Fokker Technologies, our teams have been working closely together to achieve this great milestone "
This strategic collaboration continues to demonstrate GA-ASI's drive to support Dutch industry and to integrate their industrial capabilities worldwide. GKN Aerospace's Fokker business and Dutch industry will play a critical role in the expanding Predator-series market.