ARGO Robotics have just launched their new company profile on the Unmanned Systems Technology ("UST") website. The 'Silver' profile highlights the company's expertise in designing and manufacturing extreme terrain amphibious unmanned ground vehicles.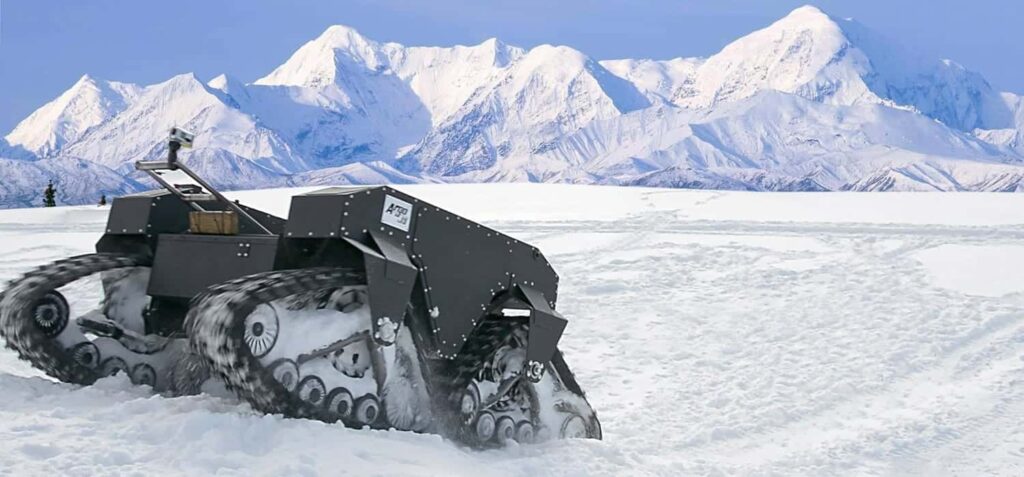 The new ARGO Robotics profile on UST showcases their line of fully amphibious UGVS, including the ARGO J5, ATLAS J6, and ATLAS J8 rovers. Designed for agriculture, military, mining, exploration, forestry, and academic applications, the rovers can carry large payloads in a modular, open platform design.
To find out more about ARGO Robotics, and to see their UGVs in action, please visit their profile page.