Webinar Details
Hosted by Applanix
May 19, 2021, 10:00 (UTC)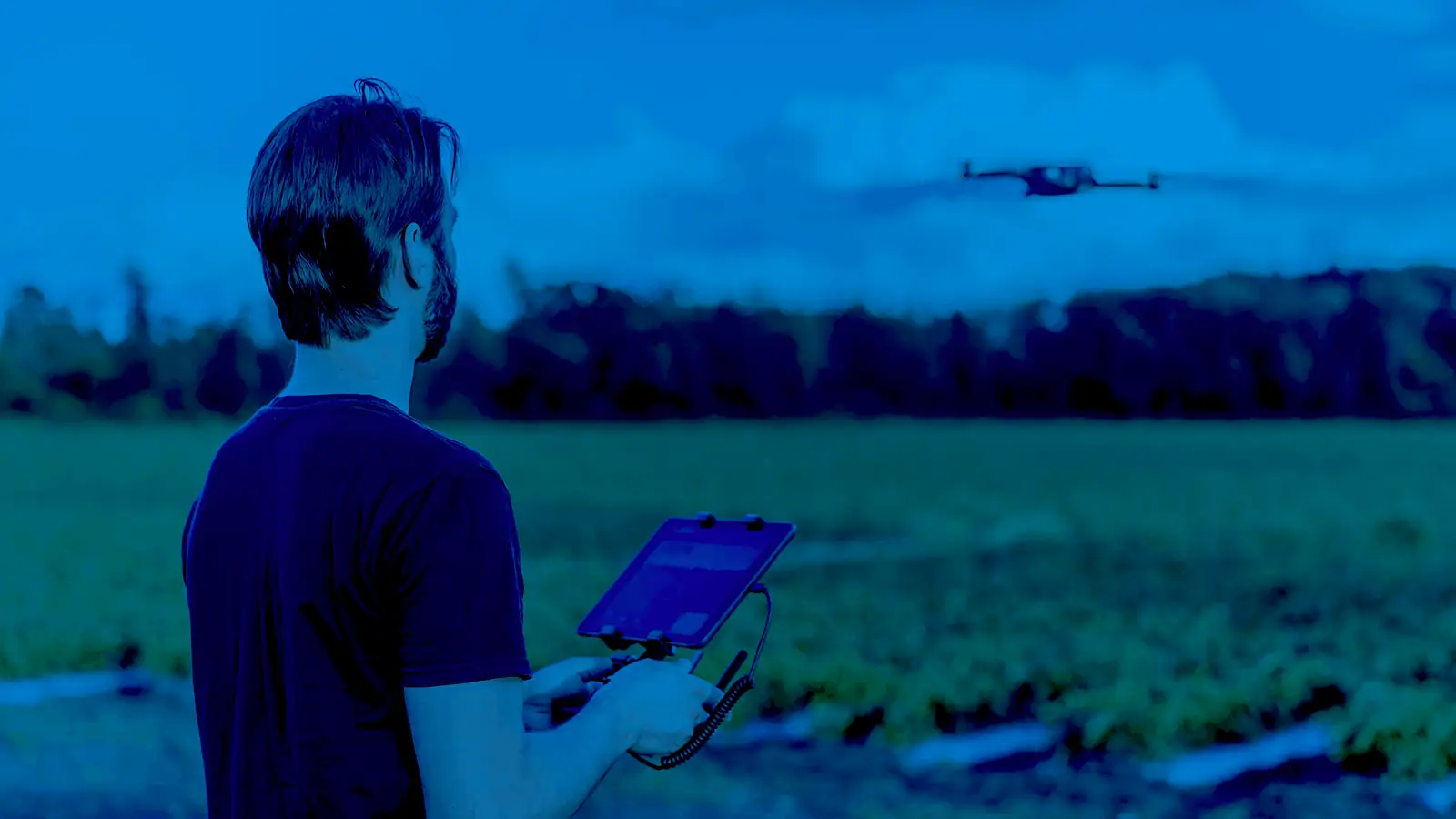 Sometimes it is just not practical to use a physical base station to correct your UAV data to centimetre level survey-grade accuracy. This can be the case when flying long baselines, such as those with BVLOS requirements or when flying in hazardous areas where establishing ground control points may be too dangerous. The solution is to use either a Virtual Reference Station (VRS) or, even better Trimble's global Post-Processed RTX solution (PP-RTX).
What you can expect from part 4:
what is PP-RTX?
how does PP-RTX work?
best uses for PP-RTX
Q&A session with our experts
Not able to attend? Register today and we will send you a recording of the webinar.
Speakers:
Brad Schmidt – Global UAV Sales Manager, Applanix
Brad is a geomatics specialist with a passion for helping companies turn their UAVs into professional mapping solutions.
Nithin Kumar – Product Support Analyst, Applanix
Nithin is a geomatics engineer with a background in inertial and photogrammetric techniques, currently supporting Applanix UAV users.