Webinar Details
Hosted by OxTS
November 29, 2022, 14:00 (UTC)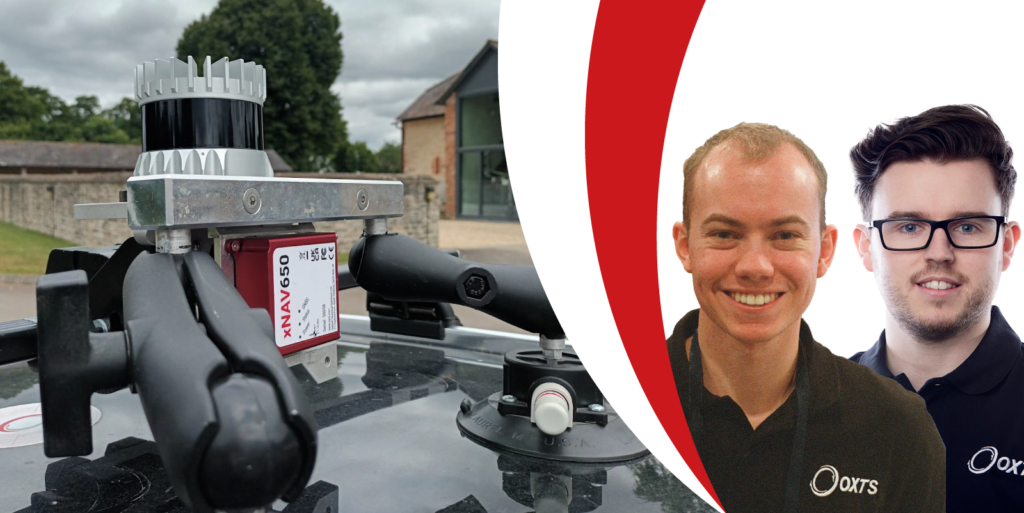 LiDAR surveyors across the world use OxTS Georeferencer to quickly and easily georeference LiDAR data and create 3D pointclouds.
Currently in development, and due for launch early 2023, the latest version of OxTS Georeferencer will continue to push the boundaries of what is possible when surveying with a LiDAR sensor.
On Tuesday, 29th November at 14:00 hrs (GMT), OxTS' Head of Product – New Technology, Paris Austin and Product Engineer, Jonathan Deacon will give attendees an exclusive insight into the latest enhancements due for release next year.
During the webinar, Paris and Jonathan will discuss:
How OxTS Georeferencer and the boresight calibration tool streamline the LiDAR
survey process
The new features in development and how they will impact users of OxTS and
non-OxTS navigation data
Example results – the proof is in the pointcloud!
You will also have the opportunity to ask questions directly to the engineers involved in the development of OxTS Georeferencer.
Users of both OxTS and non-OxTS navigation data will not want to miss this!
The webinar is free to attend and a copy of the recording will be sent out to everybody who registers.