Webinar Details
Hosted by
June 18, 2020, 13:00 (UTC)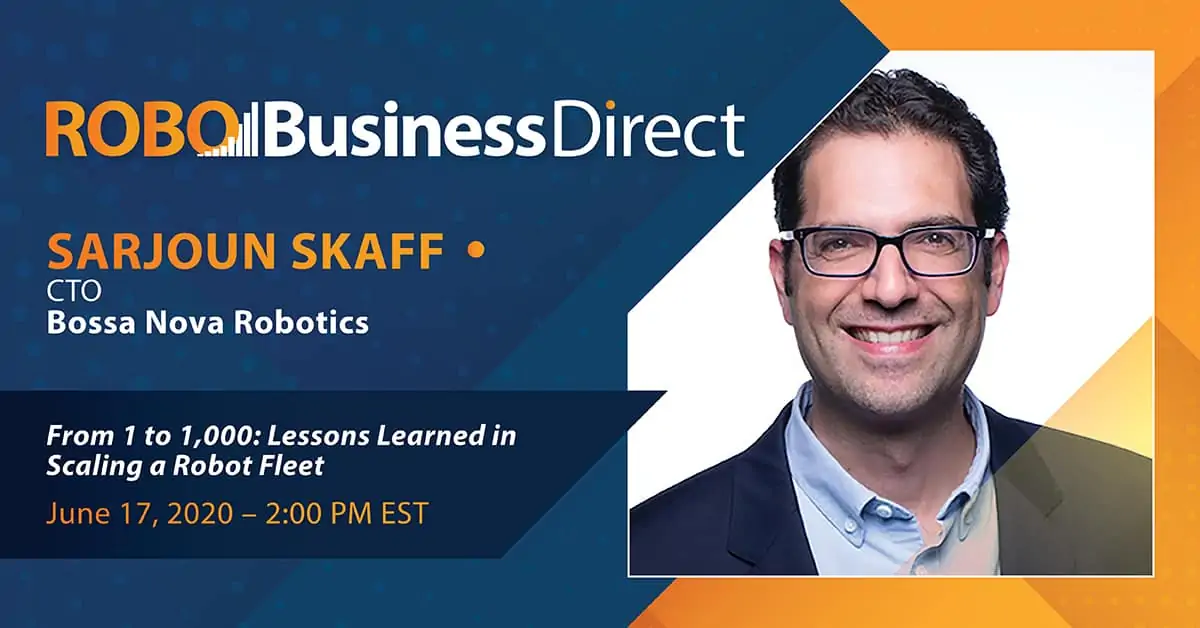 Bossa Nova Robotics is one of the leaders in the retail robotics sector, providing large retailers with inventory scanning robots that move up and down aisles, tracking inventory supply levels via computer vision and artificial intelligence to keep items available for customers. After a number of pilot projects, the company recently announced expansion of several programs, providing more than 1,000 robots through various partnerships.
In this informative keynote, Sarjoun Skaff, CTO and co-founder of Bossa Nova, will provide highlights of the journey from the beginnings of the company (including a key pivot moment) and the challenges along the way. Robot companies looking to move beyond the startup phase and pilot programs can learn valuable lessons on how to work with customers and partners, managing the supply chain for startups, talking with investors for growth capital, and what challenges lie for many "scale-ups."
Speakers: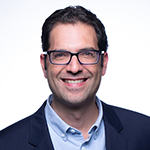 Sarjoun Skaff
CTO, Co-Founder
Bossa Nova
Sarjoun Skaff is the co-founder and Chief Technology Officer of Bossa Nova. He is responsible for the development of Bossa Nova's technology, from long-term robot autonomy to data analytics and AI. He has spent the last 20 years bringing robots to people's lives, from commercializing half a million robotic toys to deploying robots that navigate retails aisles alongside shoppers. He loves building technology that helps people in their daily lives and is currently developing data and automation tools to help retailers reinvent shopping.
Sarjoun holds a Ph.D. and a Master's in Robotics from Carnegie Mellon University, and a Bachelor's in Mechanical Engineering from the American University of Beirut. He holds multiple patents and has received awards, including being named by Business Insider as one of 10 people transforming retail (2019), the Ernst and Young Entrepreneur of the Year, Western Pennsylvania (2011), the FEA Distinguished Young Alumni (2011) and the Pittsburgh Technology Council's Top 50 in Tech (2010 & 2019).
Eugene Demaitre
Senior Editor, Robotics
WTWH Media
Eugene Demaitre is Senior Editor at The Robot Report. Prior to working for WTWH Media, he was an editor at BNA (now part of Bloomberg), Computerworld, TechTarget, and Robotics Business Review. He has participated in conferences worldwide, as well as spoken on several webcasts and podcasts. Demaitre is always interested in learning more about robotics. He has a master's from the George Washington University and lives in the Boston area.