Webinar Details
Hosted by
July 2, 2020, 13:00 (UTC)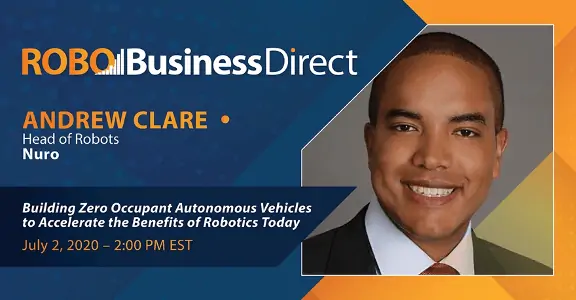 Autonomous vehicles promise to transform personal mobility and potentially reshape communities. This technology will impact long haul transportation, last mile delivery, and commerce through self-driving vehicles. In this session, Nuro's Head of Robot Operations, Andrew Clare, will explore some of the non-passenger applications of autonomy, discussing robot operations, and how Nuro is tackling the challenges associated with designing vehicles and putting forth a consumer-facing service.
Speakers: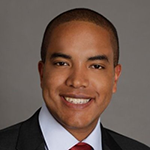 Andrew Clare
Head of Technical Operations
Nuro
Andrew Clare is Head of Technical Operations at Nuro. As the leader of the TechOps team, he is responsible for the development of Nuro's in-house hardware and software products used to produce, operate, and scale their self-driving, fully unmanned, on-road vehicles. Prior to Nuro, Clare was Staff Program Manager for Tesla's Vehicle Program, where his team built the Tesla Model X and was awarded the 2016 Golden Steering Wheel. He earned his PhD and MS in Aeronautics and Astronautics, as well as his BS in Aerospace Engineering from the Massachusetts Institute of Technology, where he was a National Defense Science and Engineering Graduate Fellow.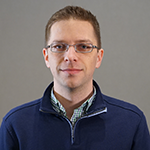 Steve Crowe
Editor
The Robot Report
Steve Crowe is Editor of The Robot Report and Collaborative Robotics Trends. He joined WTWH Media after spending five years as Managing Editor of Robotics Trends and Robotics Business Review. He was also co-chair of RoboBusiness and has produced robotics conferences for CES and PTC's LiveWorx. Crowe holds a degree in journalism from Emerson College.