Webinar Details
Hosted by ROBO Business Direct
November 16, 2021, 18:00 (UTC)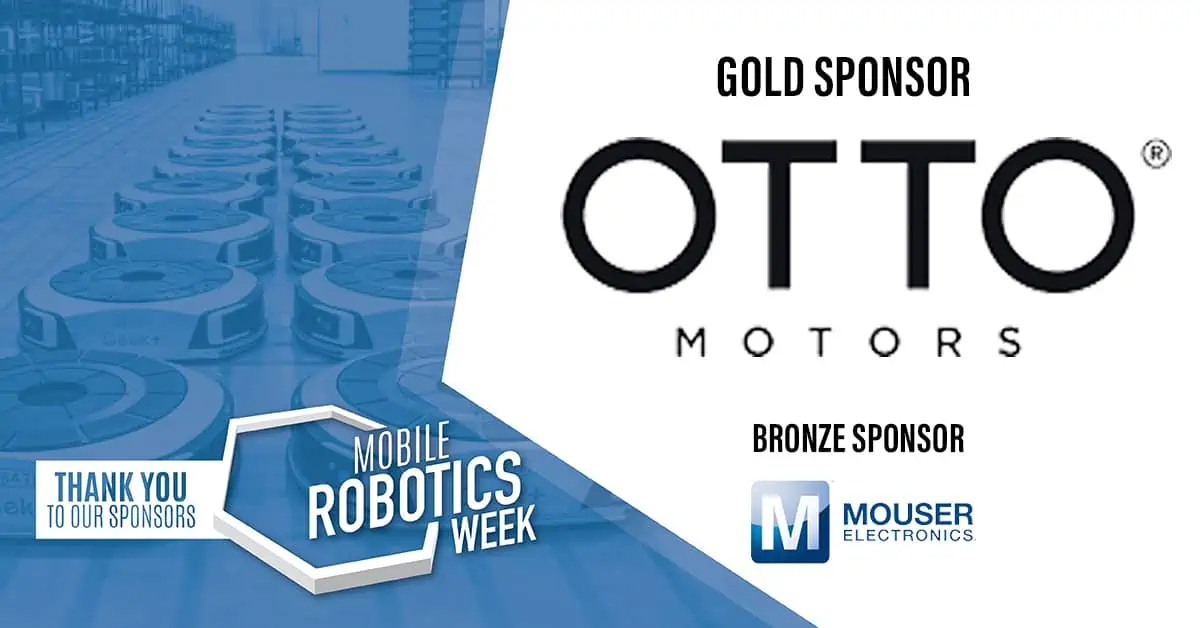 There are several issues to consider when deploying autonomous mobile robots (AMRs) into a facility. Obvious factors, such as payload capacity, speed, agility, and battery life are typically top of mind, but there are many other issues to consider as well. A successful implementation requires a tight customer engagement to clearly understand objectives, as well as productive design reviews so that customized solutions can be deployed that achieve ROI objectives. In this Autonomous Mobile Robots Week roundtable discussion, Jay Judkowitz, VP, Product at OTTO Motors, will discusses the key components – beyond the physical robot – that are often overlooked when selecting and implementing an AMR solution. He will share the critical lessons learned from customer deployments, along with helpful tips and important decision criteria that will ensure your AMR implementation is successful the first time out, and that will deliver valuable results for your organization.
Speaker:
Jay Judkowitz – VP Product, OTTO Motors
Jay Judkowitz is the VP of Product for the OTTO Motors division of Clearpath Robotics. Before Clearpath, Jay had long tenures in large technology companies such as Intel, VMware, and Google Cloud. He is passionate about delivering robotics solutions to improve workplace safety, employee satisfaction, and customer productivity. Jay is originally from the US and was based in Silicon Valley for most of his career but immigrated to Canada in early 2017.