Webinar Details
Hosted by
June 17, 2020, 09:15 (UTC)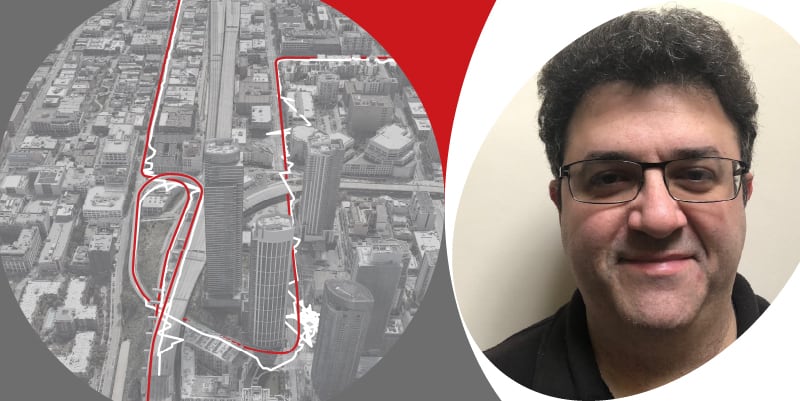 Join Sam Souliman, Senior Support Engineer at OxTS, to learn how best to configure an OxTS Inertial Navigation System (INS) in challenging urban environments.
This is an advanced session for experienced NAVconfig users. If you are less experienced with how an OxTS INS device works, we recommend you attend the Introduction to OxTS' Inertial Navigation Systems and Introduction to NAVconfig sessions before attending this one.
This session will cover the:
Importance of advanced slip setting
Importance of GNSS related settings: GNSS weighting,
GNSS control mode, GNSS recovery
Use of SBAS \ NTRIP \ RINEX corrections
Use of WSS aiding \ generic aiding
Importance of accurate configuration and tight tolerances
Importance of tracking multiple GNSS constellations
Use of altitude reference.