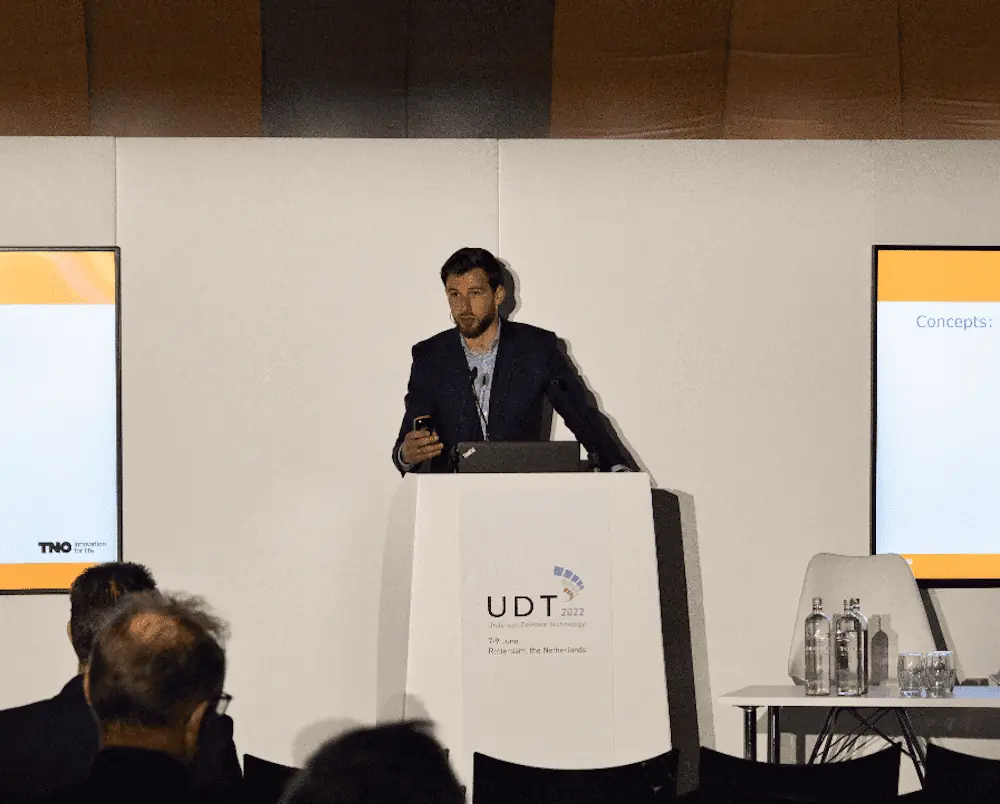 Undersea Defence Technology (UDT), the largest global event dedicated to the undersea defense industry, is taking place 9-11 May 2023 in Rostock, Germany.
UDT 2023 will provide an invaluable platform for all stakeholders in the undersea defense community to come together, learn, expand networks and explore business opportunities.
The geopolitical landscape has shifted dramatically since the previous UDT, with this year's event taking place at a critical time in Europe. As the world slowly recovers from a two-year long pandemic whilst trying to grasp the current global economic state, we are once again faced with conflict on the European continent.
Recent events show there are new challenges and threats that defense must face. Not just on land, but on the open waters and under them, with disruptions caused to critical infrastructure on which our daily routines and security depend.
Success in this domain relies, in part, on bringing together the entirety of the underwater defense community to learn and develop new methods of operation.
Rapid advances in digital and autonomous technology including advanced sensing and computing herald a new era in the underwater domain. New levels of Maritime domain awareness are required to ensure a measured, appropriate, and timely response to increasing threats, including from lightweight weapons, uncrewed systems and more advanced surveillance abilities which are causing this domain to change at pace.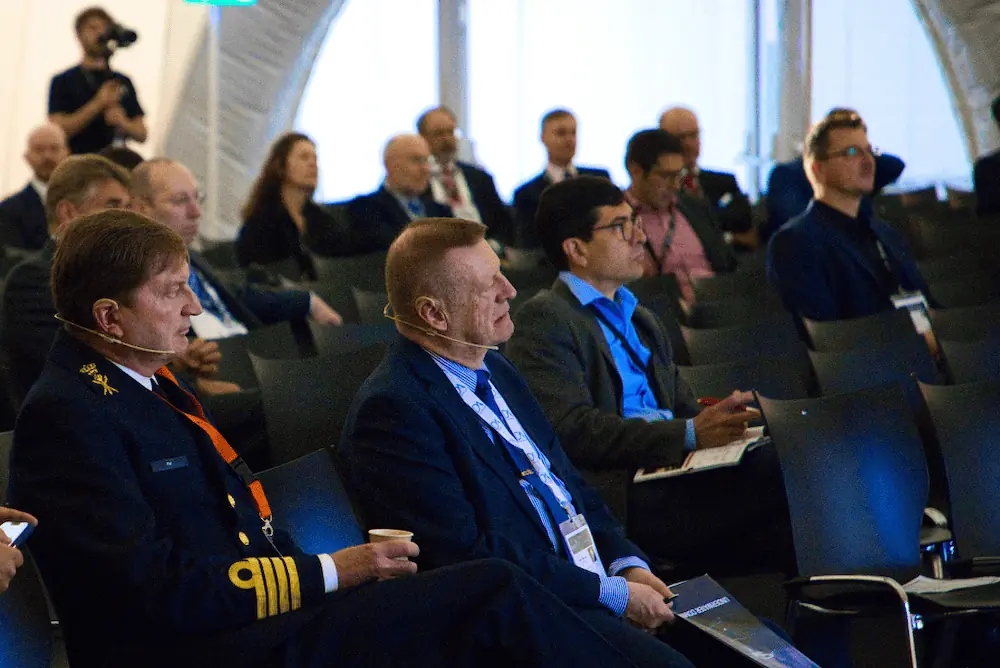 Designed to equip nations to deal with an increasing diversity of threats and challenges, UDT brings together researchers, military end-users and professionals spanning the entire supply chain to evaluate developing solutions in one of the harshest environments known to man.
The three-day conference will give attendees, including governments, an insight into the breadth of the underwater aspect of defense. UDT will offer a chance to see the progress that has been made across the underwater domain, including newly enhanced and improved technologies, new programs, and new equipment.
The conference will carry important themes surrounding underwater defense and the role it plays in keeping us safe, as well as its potential role as a disruptor. Big Data and AI are continuing to play a significant role in improving surveillance, detection and human performance. AI can have an impact across all pillars for UDT 2023 and across all areas of underwater warfare.
This extension covers how broader ISR in the Maritime domain can support underwater operations such as coastal surveillance, space surveillance, shipping and pattern of life monitoring, and how open-source intelligence can be utilized to achieve operational advantage against an adversary in one of the harshest environments known to man (and machine).
Naval advisor for Clarion and former Royal Navy officer Adrian Pierce, who previously led a team to review UK anti-submarine warfare capability, said: "Recent events have reminded us of modern society's vulnerability to threats and attacks from, and in, the Maritime Domain. This proves that nations must re-examine their ability to defend and exploit the underwater domain to reduce potential threats to national security. As such, UDT is the perfect opportunity, not only for the defense community to come together, expand networks and explore business opportunities, but to learn and better understand the detrimental factors behind threats, as well as the benefits of Undersea Defense and Technological capabilities."