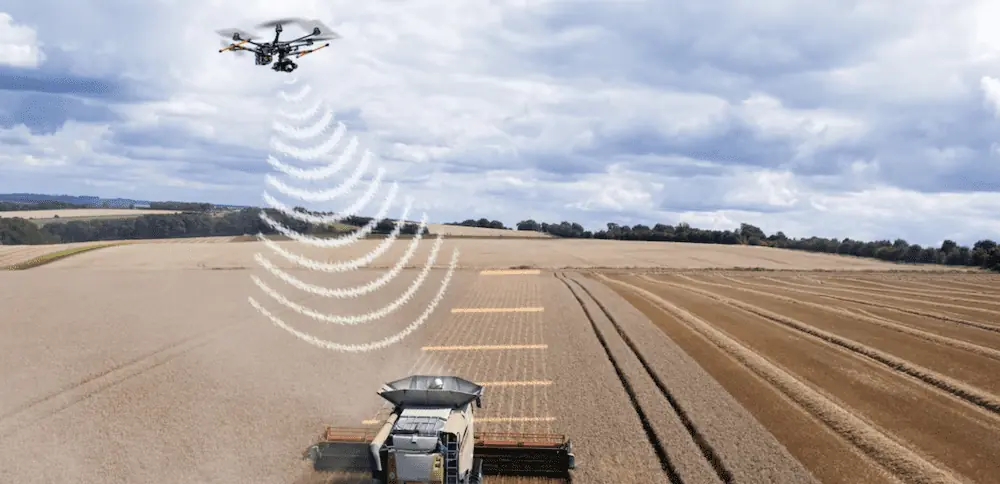 Sony has launched Version 1.08 of the Camera Remote Software Development Kit (SDK), which enables remote operation and setting changes for Sony cameras. The SDK allows software developers to design bespoke applications tailored towards use cases such as drone mapping, inspection and surveying.
Version 1.08 widens the depth and breadth of potential applications with new features, as well as expanding the compatible models. The SDK can now be used with the ZV-E1 full-frame interchangeable lens camera.
Key new features include:
Improved processing speed – In repetitive shooting scenarios, the processing speed for setting, shooting, and transferring files is reduced by approximately 20%, improving workflow efficiency. This is ideal for applications where users need to take 360 degree continuous pictures of an object. Capturing more frames in a shorter time also means that battery life is optimized, which is particularly important for drone applications such as mapping or surveying.
Added support for shutter trigger by electrical signal and remote power on/off – In applications such as photogrammetry, an electrical signal will improve the accuracy for triggering image capture, as opposed to a software-based trigger.
New remote settings support – Version 1.08 supports remote menu settings for video, including picture profile settings and timecode (TC)/user bit (UB) settings. This will create an enhanced workflow for video making and widen possibilities for existing photo-based applications.
Overheating warning status notification – This function sees the camera notify remote users of any significant increase in temperature. In outdoor applications such as desert roads or systems where the camera is embedded in a wider computer infrastructure with high heat due to processing, users will be able to monitor the cameras.
Christie Patel, B2B Marketing at Sony, commented: "With each SDK release, we are integrating learnings from customers and expanding the functionality and range of applications. The SDK means that our cameras are now being used in more and more industrial and B2B applications, ranging from photogrammetry and medical companies through to inspection."
The Camera Remote SDK can be used to control several cameras in the Sony camera range including Cinema Line cameras, with the full list of compatible cameras available here.
Find suppliers & manufactures of Cameras for Drones & UAV >>