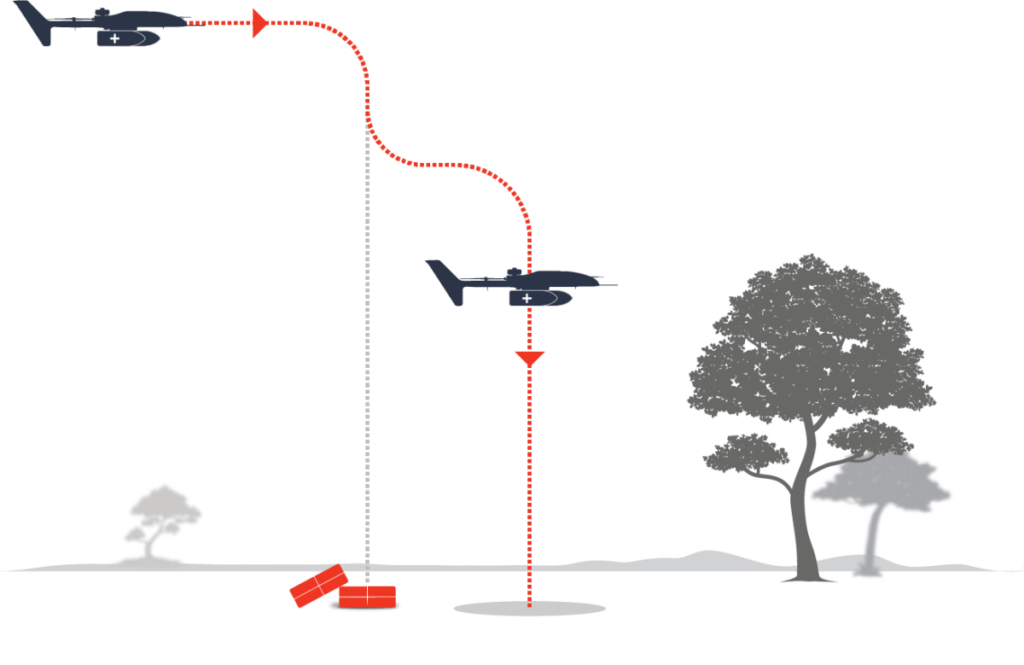 The Association For Uncrewed Vehicle Systems (AUVSI) has selected Near Earth Autonomy as an Xcellence in Mission – Humanitarian Award Finalist for its work on autonomous blood delivery.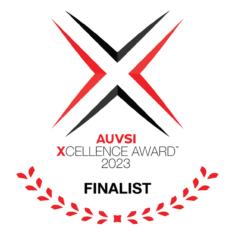 The AUVSI Xcellence Awards honor individuals and organizations that are innovators in the uncrewed systems industry, with a demonstrated commitment to advancing autonomy, leading and promoting safe adoption of uncrewed systems, and developing programs that use these technologies to save lives and improve the human condition.
Near Earth develops technology that enables unmanned aircraft across scale to autonomously take off, fly, and land, without requiring GPS. The company partnered with L3Harris Technologies to develop a safe and efficient method for autonomous just-in-time, long-distance, precise delivery of blood and critical medical supplies to warfighters in contested, unprepared, maritime, and confined environments.


Near Earth integrated its autonomy technology with the L3Harris FVR-90 fixed-wing, VTOL gas-electric hybrid aircraft designed for long endurance flight (12-18 hours), and temperature-regulated blood transportation containers. In test and demonstration events, Near Earth's system guided aircraft from take-off to hazard avoidance and safe delivery at the point of need. Over 30 autonomous land-based deliveries and 10 ship deck landings have been successfully completed to date.
"We are grateful to AUVSI for recognizing the importance of delivering critical medical supplies to rapidly treat the injured at their point of need," said Sanjiv Singh, CEO of Near Earth. "The combination of our autonomy technology, fixed-wing VTOL, and temperature-regulated containers is uniquely suited for the long-distance, precise delivery of medical supplies to complex, unprepared areas. Our entire team is motivated by the knowledge that at scale, our technology can help save countless lives."
"I'm confident that Near Earth Autonomy's autonomous blood delivery work will positively impact how we support forward care providers in future military and civilian settings," said Nathan Fisher, Division Chief of Medical Robotics and Autonomous Systems at the Telemedicine and Advanced Technology Research Center. "This technology provides a lifeline in austere settings, sustaining life in the critical window between injury and when more advanced care is available."
"Xponential is all about designing a shared plan for the future of autonomy," said Brian Wynne, President and CEO of AUVSI. "The 2023 Xcellence Award finalists are redefining what's possible with uncrewed and robotic technology."