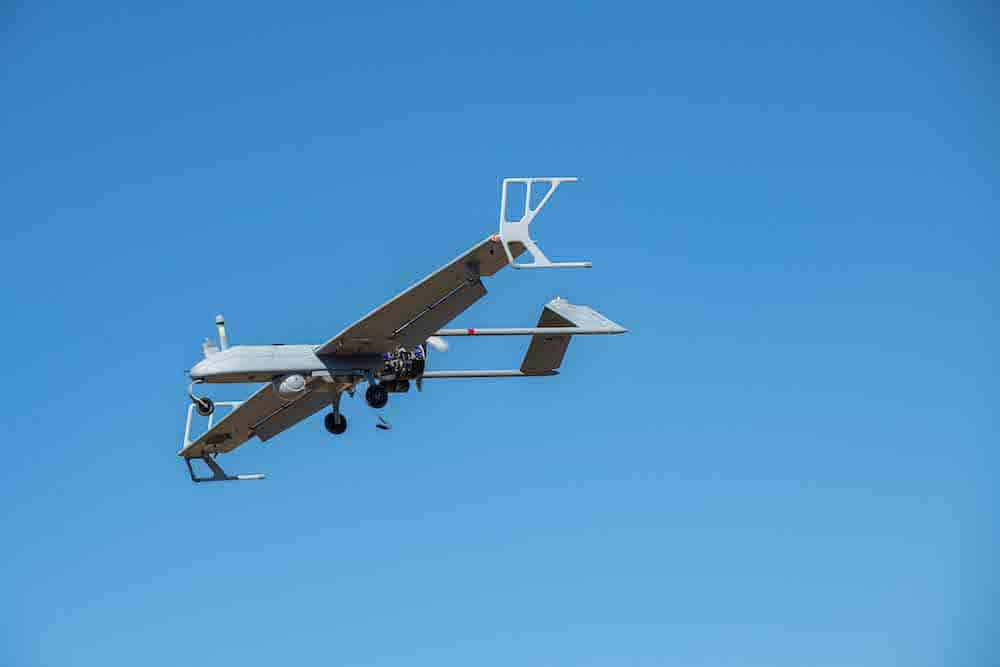 The US Army has exercised an option valued at up to $76.1 million for continued contractor logistics support; field service; maintenance including hardware, spares and repairs; and engineering support for existing Textron Systems Shadow Tactical UAS.
The Shadow systems are also scheduled to be upgraded to the improved Block III configuration, with work at Textron Systems' Hunt Valley facility scheduled to begin immediately and cover continued support through 2023.
The award is for option year two in a five-year contract awarded December 31, 2020, to modernize the current Shadow RQ-7B Block I and II and lead product support and sustainment activities for the fleet.
The Shadow Block III system gives soldiers and commanders increased situational awareness, improved wide-area target acquisition and high-value target tracking, and enhances manned-unmanned teaming capabilities.
It builds on the proven success of previous configurations incorporating design improvements to allow for increased operations in adverse weather conditions, the latest high-definition day-and-night video payload, increased engine power and reliability, reduced acoustic signature and advanced communications relay capabilities. Together, these improvements were significant enough to require their own Follow-on Operational Test & Evaluation determination.
"The Block III Shadow system is built on soldier feedback. Improvements like quieter engines, improved weatherization and increased standoff range allow operators to employ the system in new and innovative ways," said Wayne Prender, Senior Vice President of Air Systems. "Because Combat Aviation Brigades and special forces units will use Shadow systems through 2036, modernization of the fleet supports readiness of already-fielded systems for up to 15 more years." 
Find suppliers and manufacturers of Military-Grade UAV and Tactical Drones for military, security and defense operations>>