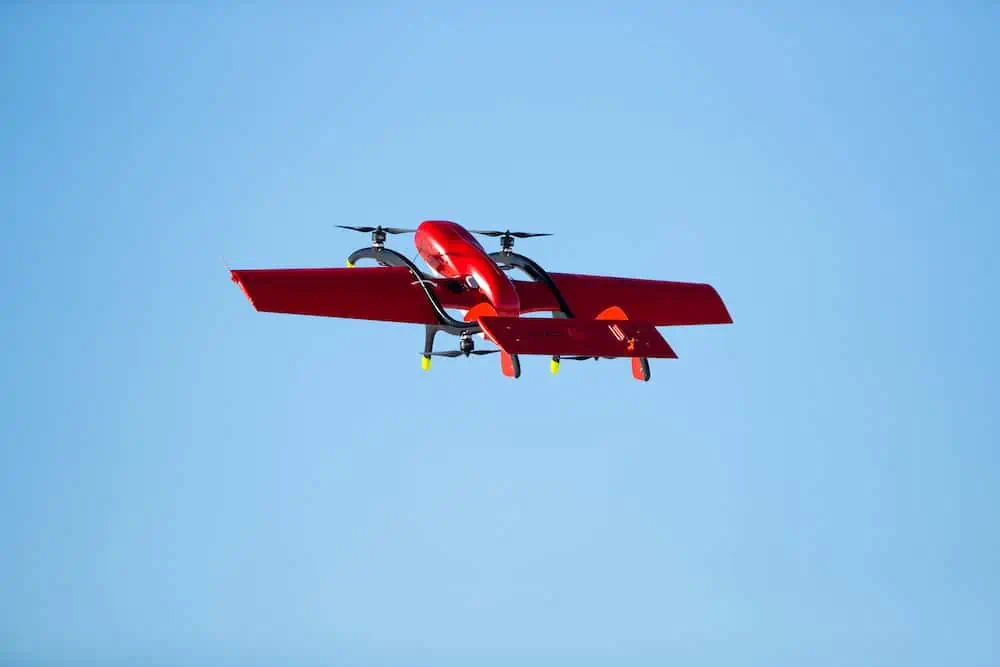 Full-stack unmanned system developer FIXAR has been awarded Bronze Edison Awards at the 2022 Edison Awards Gala in the category Aerospace and Robotics for its flagship Vertical Take Off and Landing (VTOL) outdoor Unmanned Aerial Vehicle (UAV), FIXAR 007, with proprietary Autopilot and xGroundControl software.
This year more than 350 nominations were evaluated and rated by experts' board from around the world, in conjunction with the Edison Awards Steering Committee.
"We are thrilled that our flagship product FIXAR 007, fully developed by our passionate team, has once again proved its remarkable innovative design and advanced features," said Vasily Lukashov, Founder and CEO at FIXAR. "It is an honor to receive the Edison Awards. It serves as a great reward and motivation to build the next solutions for the needs of diverse industries adapting possibilities offered by drones."

FIXAR 007 is a fully autonomous hybrid drone designed for commercial and industrial applications such as mapping, thermal and laser inspections, aerial imaging, remote sensing, delivery, surveillance and monitoring.
The UAV has proven its superior properties at changing weather conditions and challenging high altitudes, 4,500 m (14 764 feet) above sea level at Elbrus, the highest mountain in Europe, and outperformed same class UAVs by executing missions with up to 5x higher efficiency.
This outstanding performance is possible due to the combination of the UAV's robust construction, intuitive software and proprietary Autopilot system. Altogether it brings a versatile and reliable solution that can be customized based on the user's needs by swapping the payload module.
UAV flight missions are planned and executed with closed source FIXAR xGroundControl software; the Autopilot executes autonomous missions guiding the UAV.
Since Autumn 2021, every FIXAR outdoor UAV has BlackBox module, an extended feature that allows the system to record complete and detailed information of onboard flight activities and parameters and serves as a data backup system.