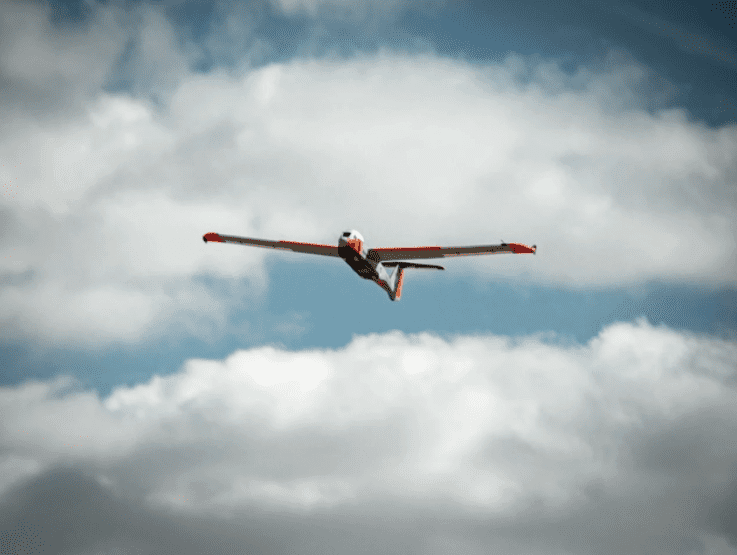 American Aerospace Technologies, Inc. (AATI) has initiated the expansion of its AiRanger Unmanned Aerial System (UAS) production operation.
American Aerospace ISR, LLC is the AiRanger engineering, certification, and manufacturing arm of AATI. This expansion will double production capacity to nearly 150 aircraft per year.
The AiRanger is a medium altitude, long endurance unmanned aircraft with 18' wingspan, 220-pound max gross takeoff weight, 15+ hour endurance, 15,000' MSL ceiling, 75-pound payload capacity and Beyond Visual Line Of Sight (BVLOS) range of over 750-miles. The AiRanger is pioneering the way in Group 3 UAS commercialization with a maturing FAA Type Certification application for this aircraft.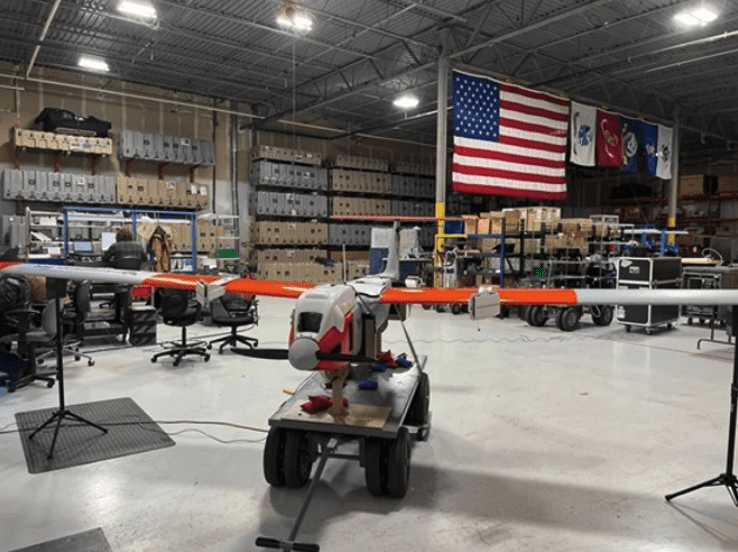 "Certification efforts began in 2018 with a NASA-AATI partnership under the NASA Systems Integration and Operationalization (SIO) Program," said Ali Etebari, VP and General Manager of American ISR. "SIO, the final stage of NASA's 10-year 'UAS in the NAS' program, aimed to facilitate the integration of unmanned systems safely in the National Airspace System. Certification efforts have continued since that time. While the certification timeline is not assured, sufficient progress has been made to justify the factory expansion."
According to David Yoel, AATI CEO, "America is increasingly managed by Artificial Intelligence (AI) and served by unmanned aircraft, while operators of critical infrastructure have a growing challenge sustaining resilient operations. The AiRanger UAS operates at medium altitudes carrying advanced sensors and AI. Because they're safer, greener, more efficient and more persistent, once certification of medium altitude BVLOS UAS becomes a reality, we see a strong market emerging in the oil & gas sector and across critical infrastructure. This expansion enables American Aerospace to ramp production to meet the expected market demand."