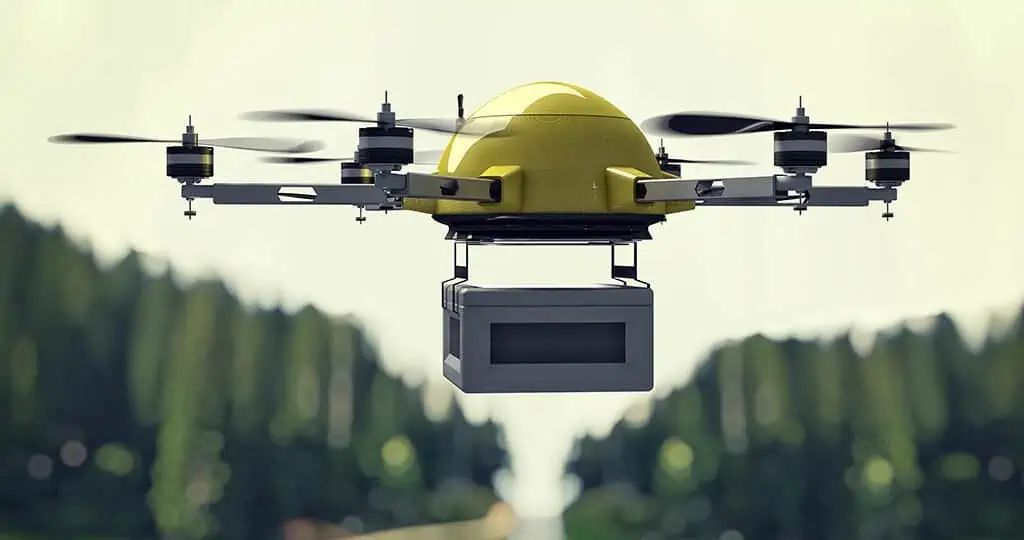 Drone and aerospace insurance provider Global Aerospace has confirmed that it has formed a new Emerging Technology Unit, designed to support development initiatives throughout the industry. The unit's new team will encompass product liability and operational risks to provide for future growth.
The aviation industry is innovating at an accelerated pace, involving the use of sustainable fuel sources and greater levels of automation, as well as the creation of new markets for both passengers and cargo transportation. Global Aerospace provides insurance to the companies driving these innovations and recognizes their critical role in the global economy. As the aerospace community continues to push the limits of technology, Global's Emerging Technology team will assist and collaborate with their clients to ensure their insurance needs are fully met.
The new team will include underwriting and claim colleagues from Global's worldwide network and will be led by Chris Proudlove, Underwriting Executive located in the U.S. home office in Morris Plains, New Jersey. In addition, Chris will be taking on responsibilities within the product liability department, while maintaining management of Global's UAS and professional liability lines in the US.
Rachel Barrie, Group Chief Executive Officer, commented: "Global Aerospace remains focused on areas where we can grow and support the future of our industry. This new team will enable us to pivot quickly on emerging products to provide effective insurance solutions for our clients."