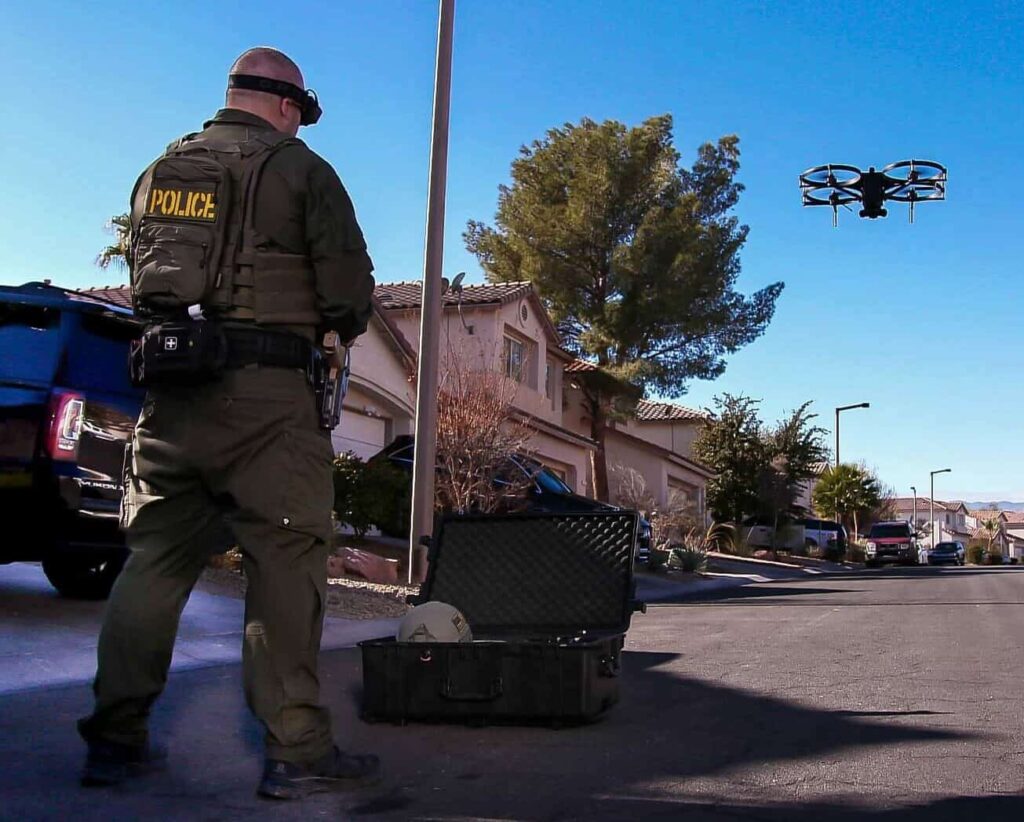 BRINC Drones has released an article highlighting how UAS (unmanned aerial systems) can be used for de-escalation in tactical situations such as hostage rescue and crisis negotiation.
Read the full article on BRINC Drones' website
The article includes:
The disadvantages of terrestrial robotic vehicles in tactical environments
How new developments in drone technology can make UAS highly suited for missions both inside and outside of buildings, such as remote searching and two-way communication
Considerations for the development of UAS programs for tactical teams, such as policy and training, platform durability, connectivity and modularity
How purchasing processes and politics may affect the acquisition of tactical UAS
Tactical UAS can be deployed in crisis situations before SWAT teams and other operators, thus potentially saving lives in the process. To find out more, read the full article on BRINC Drones' website.