The U.S. Army has exercised the third and final option under the Flight Control Systems (FCS) domain of its multi-year small Unmanned Aircraft Systems (UAS) contract with AeroVironment, Inc.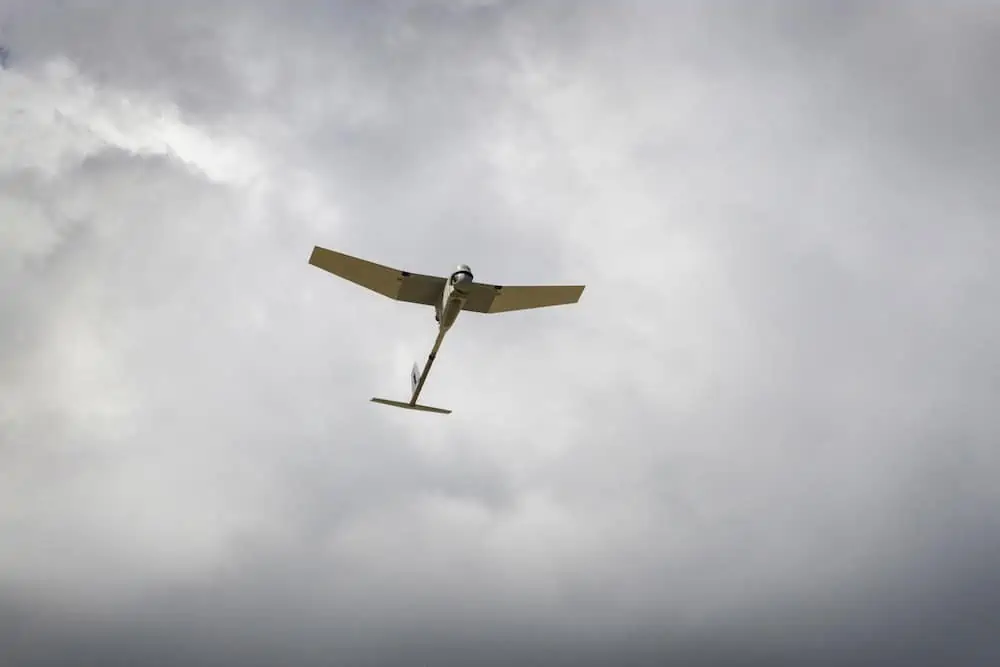 The value of the contract option is $11.7 million and includes flight control system kits, ground control stations and tail booms for the Army's existing fleet of Raven tactical UAS. Delivery is scheduled to be completed by September 2022.
The contract option was exercised under the Army's FCS domain awarded to AeroVironment in June 2019 – the first of six domains comprising the Army's existing five-year Indefinite Delivery, Indefinite Quantity (IDIQ) small UAS contract – bringing the total final value of contract to $54.6 million. 
"The Raven system was created to provide frontline forces with real-time, accurate over-the-horizon situational awareness in conflict areas; a capability that was unavailable at the time of its inception," said Trace Stevenson, vice president and product line general manager of small UAS. "Today, Raven is the most widely deployed UAS in the world and continues to serve as a modern tool for customers to gain superiority on the battlefield."
The Raven system is designed for rapid deployment and high mobility for operations requiring low-altitude Intelligence, Surveillance and Reconnaissance (ISR). With a wingspan of 4.5 feet and weighing 4.2 pounds (1.9 kilograms), the hand-launched Raven provides situational awareness, day or night, with an operational range of 6.2 miles (10 kilometers). The Raven's Mantis i23 Electro-Optical/Infra-Red (EO/IR) gimbaled payload delivers real-time video or infrared imagery to ground control and remote viewing stations.