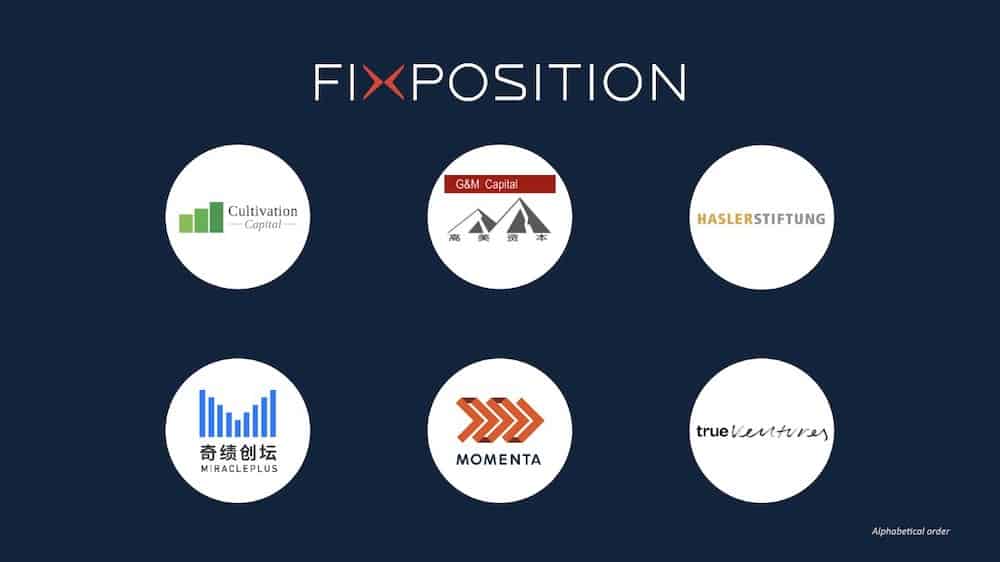 Fixposition AG, a technology company providing high-precision positioning information in Global Navigation Satellite System (GNSS) degraded and denied environments, has raised an additional $5.95 million in an extension of its seed financing round, including investments from Cultivation Capital, G&M Capital, Hasler Stiftung, MiraclePlus, Momenta, and True Ventures.
The company plans to use the funds to bring its next-generation product into production, execute its market strategy, and expand its portfolio through strategic partnerships in the autonomous navigation space.
Fixposition will also use the funds to develop its complementary services to future-proof its solutions and make customer integrations and support a priority.
"Autonomy and digitalization in agriculture, logistics, and smart cities are the keys to solving global challenges such as food security, labor shortages, and the green energy transition," said Zhenzhong Su, CEO and co-founder of Fixposition. "Fixposition is continuously developing an indispensable component of autonomy: precise positioning that works everywhere. We are excited to welcome our new investors who share our vision and are sincerely grateful for their support as well as the continued support of our existing investors. The new investment will help to expand production, accelerate go-to-market speed and explore new market opportunities."
"Our next-generation product incorporates all the findings gained from closely working with our partners in the last year," explained Lukas Meier, CTO and co-founder of Fixposition. "With the next release of our cutting-edge sensor fusion engine, along with all new hardware, we've pushed the performance and stability of the Vision-RTK product line to the next level, while also simplifying its integration and design-in-ability."