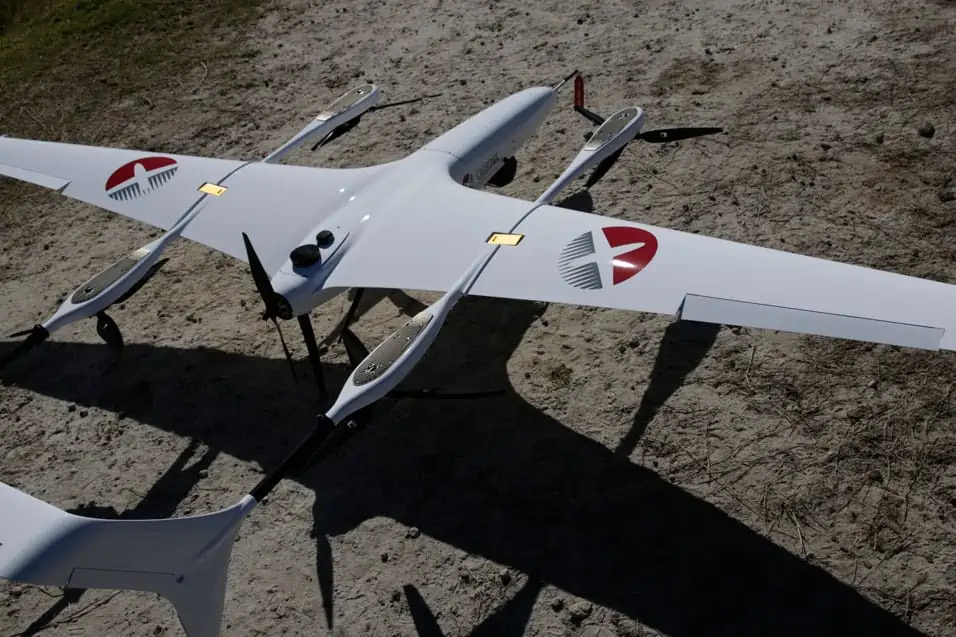 Robotic Skies has partnered with Australian UAV (unmanned aerial vehicle) manufacturer and operator Carbonix to provide an international field support program for customers who operate Carbonix Volanti and Domani UAVs.
Carbonix' drone solutions deliver high-quality aerial images and data in real-time for various applications, including long-range surveillance and inspections of linear infrastructure in utilities, mining, and agriculture. The company has proven the utility of its UAV platforms in Australia as well as internationally, with system deliveries due to be made to South Africa in the near future for operations across the African continent.
Robotic Skies serves the commercial drone industry with expert maintenance, inspection, and repair services through its network of over 230 quality-controlled Service Centers across 50 countries. The company combines expertise in traditional and next-generation aircraft maintenance to offer professional turnkey field service programs that cater to the unique needs of the emerging drone market.
Robotic Skies has also recently opened a new headquarters in Salt Lake City, Utah. The facility advances the company's service capabilities for its customers and partners, providing new services such as logistics and secure warehousing. The new location also provides a testbed environment to optimize new drone maintenance solutions for deployment through the Robotic Skies Service Center network to better serve growing fleets for customers such as Carbonix.
Stephen Pearce, CEO of Carbonix, commented: "As we continue to expand our business globally, having Robotic Skies as a trusted service partner means we can direct our energy towards developing and safely deploying our UAV technology. Our partnership with Robotic Skies positions us to offer the best post-purchase service and cultivate customer loyalty."
Brad Hayden, Robotic Skies Founder and CEO, and member of the FAA's Drone Advisory Committee, said: "We're thrilled to work with Carbonix and be their partner specializing in UAV maintenance and repair. We aim to make it easy for manufacturers of high-performance commercial UAVs like Carbonix to seamlessly incorporate Robotic Skies into existing workflows and efficiently build up their customer support infrastructure on a global scale."
"We recognize risk mitigation is more critical than ever for operators to meet safety and performance standards. We're meeting that head-on with a path to standardized turnkey maintenance solutions that protect I.P. and provide a safe and reliable customer experience throughout our global service network."