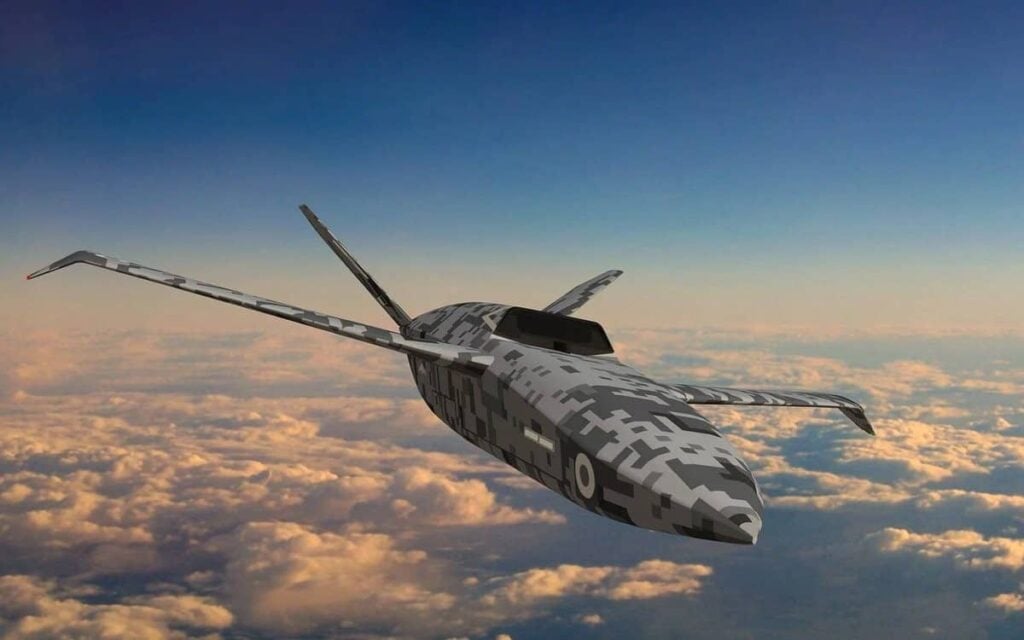 Northrop Grumman Corporation has been awarded a contract as systems engineering partner on Phase 2 of Project MOSQUITO and will be working with Intrepid Minds to support the design and manufacture of a prototype of the UK's first unmanned fighter aircraft.
Phase 2 of Project MOSQUITO is focused on rapidly maturing the designs and manufacture of a working technology demonstrator to generate evidence for a follow-on programme. The project could lead to this revolutionary capability being deployed alongside the manned fighter aircraft F-35, Typhoon and next-generation Tempest to enhance protection, survivability and information advantage to aircrews.
Northrop Grumman will supply its international DA/RC (Distributed Autonomy / Responsive Control) technologies, gateway offerings and advanced mesh networking capabilities to the prototype UAV (unmanned aerial vehicle). These enable seamless human-machine collaboration and cooperative mission management across distributed manned and unmanned assets.
The Project MOSQUITO UK team consists of Spirit AeroSystems as project lead, Northrop Grumman and Intrepid Minds, with the team goal of significantly reducing the time and cost of developing combat aircraft.
Katharine Sealy, director of National Security Solutions at Northrop Grumman UK, commented: "Our team is ready to help deliver the required development cost and time savings by providing our expertise in Agile development and DevSecOps to enable a model-based, digital design approach. By applying modern software development practices to a digital engineering environment we aim to dramatically reduce the time required to build a flying demonstrator while allowing for seamless integration of additional capabilities in future."
Adam Smith, managing director of Intrepid Minds, said: "Combining our expertise in software development with cutting edge hardware from UK aeronautics suppliers Intrepid Minds' avionics system will enable a first of type digitally driven engineering platform and allow the MOSQUITO aircraft to fly uncrewed."