Industrial drone manufacturer Censys Technologies has designated Unmanned Aviation Training Institute (UATI) as an OEM-authorized training provider of the Sentaero family of small Unmanned Aerial Systems (sUAS).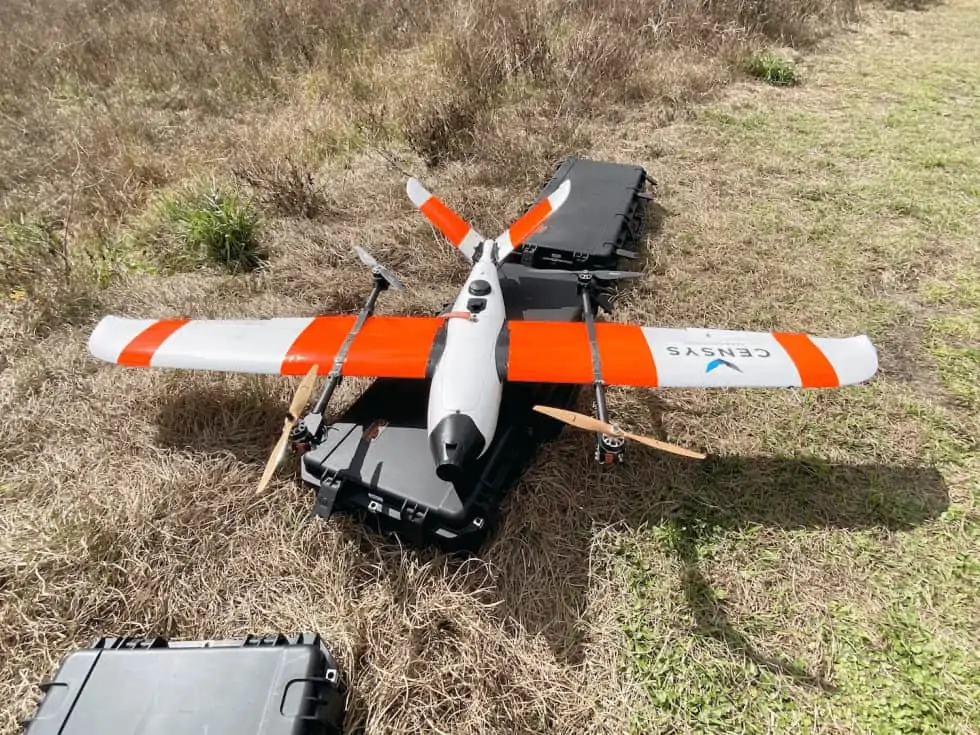 UATI is an emerging unmanned operations training and certification provider whose requirements go beyond the industry status quo. Pulling from decades of combined aviation training experience, UATI has produced a program that gives operators the skills, confidence, and capabilities they need to be successful.
"Our goal is to develop superior UAS operators and create a direct path, connecting them with industry leading companies," said Will Paden, UATI President and Co-Founder. "UATI is honored to be an authorized Censys training provider as we work to better the industry."
The Censys Sentaero family of drones, built in Daytona Beach FL, is a unique combination of endurance, vertical takeoff and landing (VTOL) capabilities and rate of data acquisition. Censys is one of the first commercial drone makers to offer beyond visual line of sight (BVLOS) aircraft with onboard detect-and-avoid technology. This hallmark package allows operators to go further and faster with more flexibility, at the price point, than any other aerial solution on the market.
"It's a goal at Censys to make commercial BVLOS common here in the United States and around the world. We're motivated to do this because it will unlock the airborne economy," said Trevor Perrott, Co-Founder and CEO of Censys. "Sound aviation training is an essential pillar to building this economic future and is why we are ecstatic to announce our partnership with Unmanned Aviation Training Institute."
UATI will be opening its first training facility in Jackson, MS and plan on scheduling their first round of classes in the second quarter of 2021. UATI plans to add training sites in Southern California during Q3 and will travel to perform onsite training.
Censys Technologies and UATI are working to create prepared and qualified sUAS operators, to fulfil the growing workforce requirement.