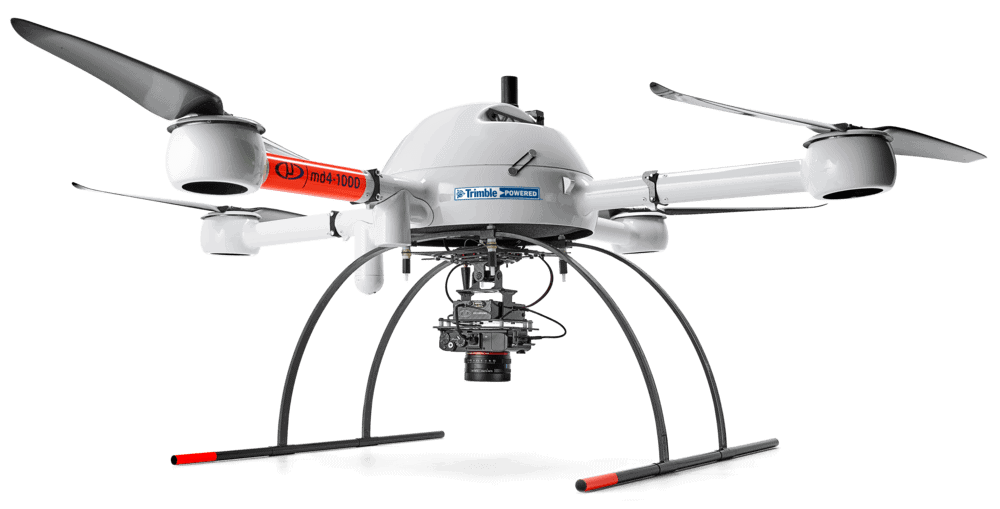 Microdrones is hosting a webinar entitled "Corridor Mapping Made Easy with Microdrones" that will demonstrate how professionals in the surveying, engineering, utility and transportation industries can take advantage of UAV (unmanned aerial vehicle) technology for surveying linear structures and locations or assessing areas for new infrastructure.
The webinar will take place on Wednesday, November 25th at either 9:00AM EST or 6:00PM EST. Click here to register
Corridor mapping with drone surveying methods allows for fast and accurate data collection with far less manpower and risk than traditional survey systems. In this webinar, Microdrones Geospatial Engineer Jaume Cazorla will explain the challenges of corridor mapping with a drone and how to overcome them, and demonstrate how Microdrones surveying solutions can save time and increase business.
The webinar will also review a corridor mapping case study in which a customer used Microdrones surveying equipment to survey over 4 miles of mountainous terrain for a new utility pipeline.
Cazorla commented: "Our solutions, specifically the mdMapper1000DG, are very well suited for corridor mapping. Our system allows users to collect and process data with far more speed, accuracy, and convenience than traditional survey methods that could put people in dangerous situations as they move across tricky terrain."