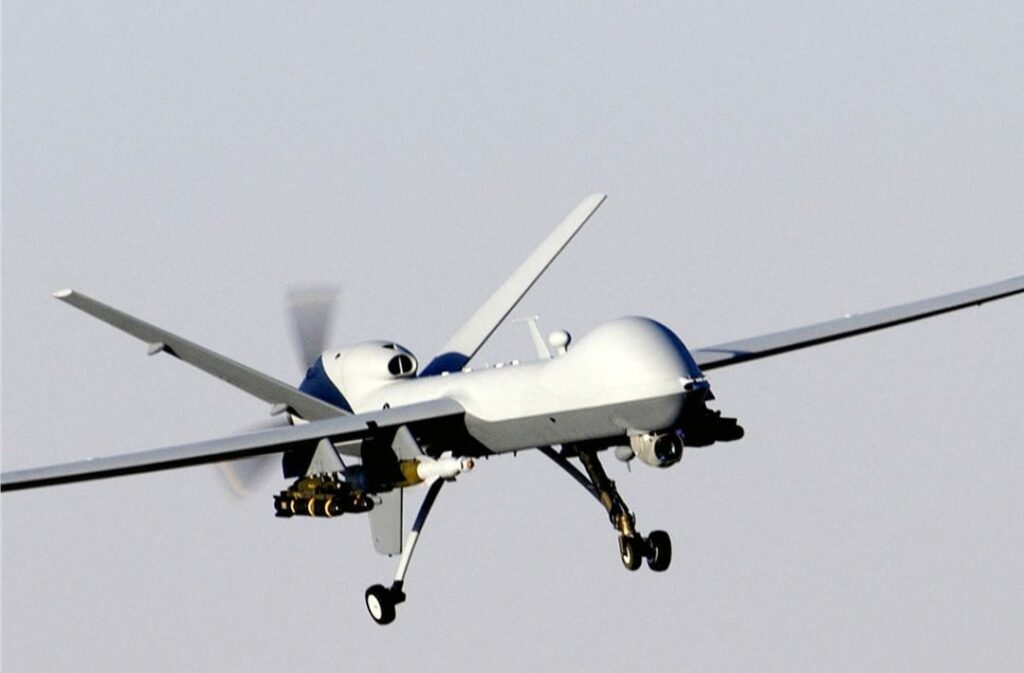 The U.S. Army's Joint Counter-Small Unmanned Aircraft Systems office (C-sUAS) Office (JCO) has selected CACI International Inc.'s (CACI) CORIAN counter-drone system to protect Department of Defense (DoD) personnel and facilities. JCO was tasked by the DoD to identify and prioritize gaps in counter-drone technology and plans, and to work with leading industry players to discern emerging technologies, address challenges, increase efficiencies, and promote competition in future technology development and procurement activities.
CORIAN was selected from a pool of over 40 potential choices as one of three fixed/semi-fixed systems approved for use by the DoD. According to the Department, CORIAN was one of the systems that provided the best performance and capability mix during the assessment, meeting criteria including system effectiveness, usability, sustainment, and integration.
The modular, scalable CORIAN counter-UAS system detects, identifies, tracks, and mitigates drone threats using precision neutralization techniques that ensure little to no collateral damage to the surrounding radio frequency spectrum and existing communications. CORIAN combines leading group 1-3 drone detection and mitigation technologies with the DoD's comprehensive, up-to-date C-sUAS signal library to provide a counter-drone solution that keeps up with modern, constantly evolving threats.
John Mengucci, CACI President and Chief Executive Officer, commented: "CACI looks forward to expanding our base of installed systems worldwide and continuing our support to the Defense Department with CORIAN for immediate use, future research and testing to counter UAS threats. As a market leader in counter-UAS, we are significantly expanding CACI's critical mission UAS technologies to best meet the ever-evolving operational needs of the DoD."
Dr. Jack P. London, CACI Executive Chairman and Chairman of the Board, stated: "As a national security company, CACI continues to bring innovation and expertise to advance the military's critical C-sUAS capabilities and to equip and protect our warfighters around the world."